Kim Dotcom has been legally embattled since January of 2012, following his arrest after the raid on his home. This legal action takes place all over the world, with court cases and lawyer wrangling in the US, Hong Kong and New Zealand, as some try to extradite him, while others just want to pin the blame on him for piracy that took place on his now defunct MegaUpload file locker site. Unfortunately for Mr Dotcom however, the situation may be about to get a lot worse, as his NZ based legal team has quit, leaving him scrambling for new representation.
We saw the first glimpse of this issue this time last week, when his head of legal council, the US based Ira Rothken, began promoting a site that was designed to intrigue NZ lawyers and legal experts to join Kim Dotcom's fight against the various governments of the world. He also specifically said that they were looking for legal representation in New Zealand.
Just a few days later and both Queen's Counsel Paul Davison, QC, and Simpson Grierson are officially stepping down from supporting Dotcom. As TorrentFreak explains, the former has been representing Dotcom in the US, while the latter firm had been working on some of his civil disputes.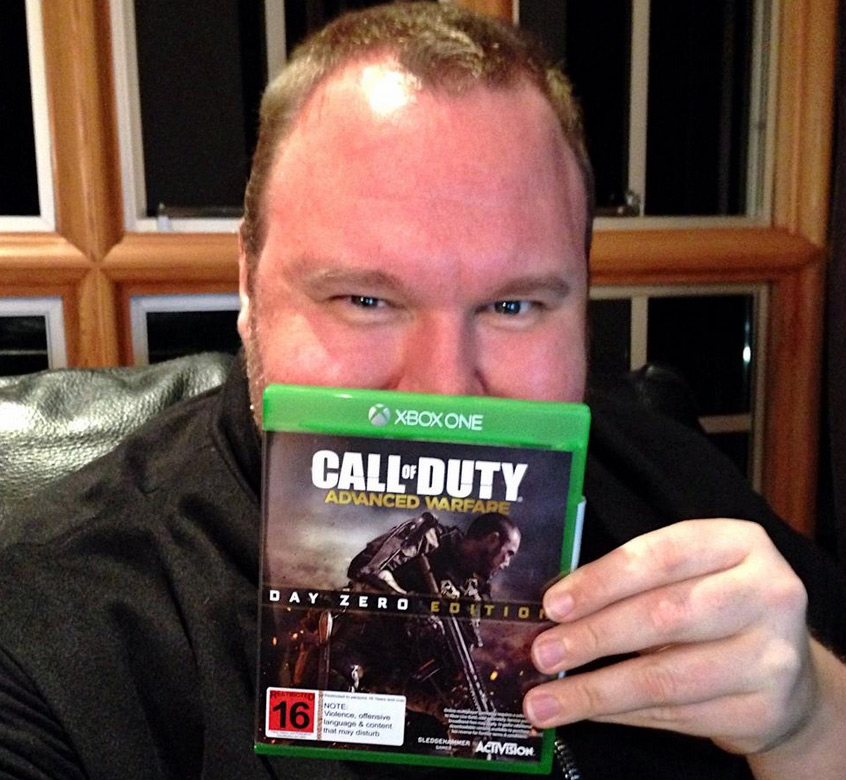 Dotcom on the other hand has been tearing up a few leaderboards
Rothken for his part praised them for their work and later claimed that he would be working with IP lawyer Rick Shera, suggesting at least someone had shown an interest in helping out: "We look forward to working with internet law guru @lawgeeknz of Lowndes Jordan to help build up the @KimDotcom litigation team in NZ," he said.
However what's interesting about Dottcom's ex-NZ legal council, is that they've been removing all mentions of him from their corporate websites. Where not so long ago they proudly displayed their input into the Dotcom case, high profile as it is, now there's no mention of the internet entrepreneur.
Entire pages on their respective sites that were set up to discuss the Dotcoom case are now gone.
Discuss on our Facebook page, HERE.
KitGuru Says: Quite bizarre but with Dotcom's extradition trial coming up soon, his team may not have much time to ponder why. 
Image source: Dotcom's Twitter