For a long time, certain sites and their comment sections have been considered easily-accessible, but murky parts of the internet, that few wish to spend much time in. Now, a number of high profile websites have recently announced the closure of their comment sections, citing too much management and moderation as the cause.
Both The Daily Dot and The Verge have recently shut down their comment sections, meaning that they no longer incite interaction with fans. Social networking comments are still possible with both still operating Facebook and Twitter accounts. The question is, is this a sign of the times and something that may become more common place online in the future?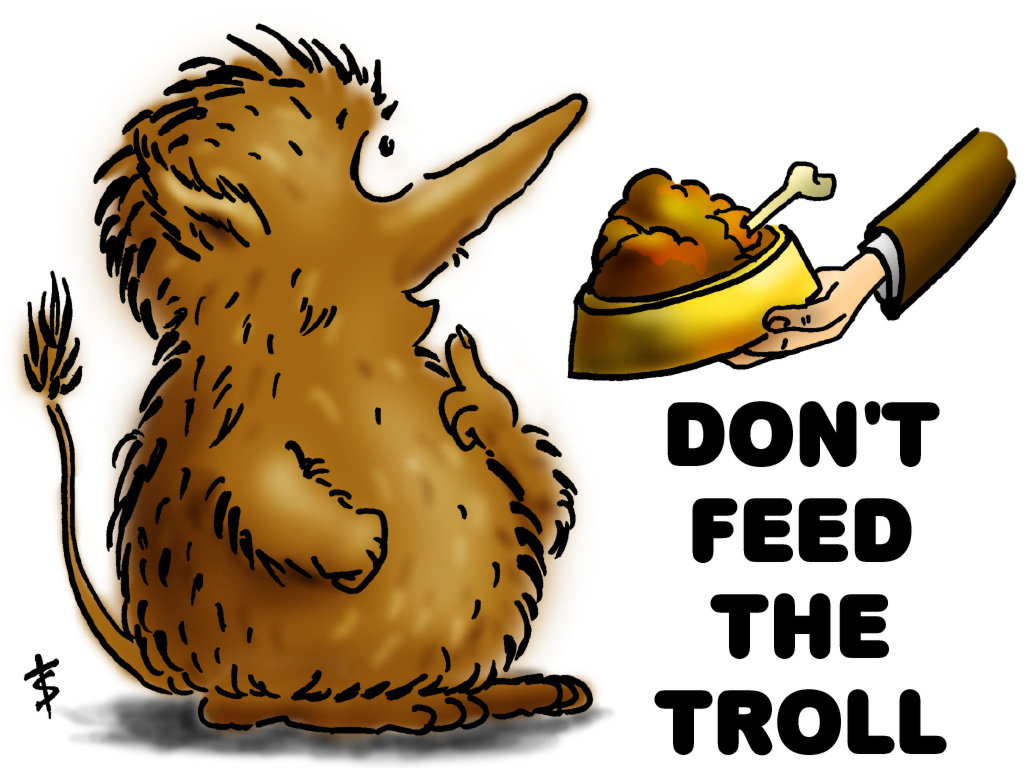 Image source: Salagir/Deviantart
For many sites and sources that have closed the comments on their videos or articles,  like Pewdiepie who closed them on his Youtube videos (for about a month) it's down to negative behaviour and attitudes among commenters and a sheer lack of time to moderate them. Indeed if comments always devolve into name calling and personal attacks, it's hard to imagine why comment sections would remain open.
But then that cuts off a very vital line of communication between readers and writers, without which, perspective for the content creators is harder to maintain.
What do you think toxic comment sections say about the sites that contain them? Does the content breed a type of reader and commenter? Or is it the curse of every publication that once it reaches a certain size, its comments naturally attract trolls?
Discuss on our Facebook page, HERE.
KitGuru Says: If we disabled comments, how would we ever know when we make those little spelling errors you guys love to point out to us?