Nick Clegg, the current leader of the Liberal Democrat party and deputy prime minster in the UK, has called for journalists to be given more protection when it comes to releasing information that is in the public's interest. Specifically he said that he wants them to be able to technically break laws for computer misuse, data protection and bribery, justifying actions with a public interest defence.
"I think there should be a basically a public interest defence put in law," he said (via The Guardian). "You probably need to put it in the Data Protection Act, the Bribery Act, maybe one or two other laws as well, where you enshrine a public interest defence for you, for the press. So that where you are going after information and you're being challenged, you can set out a public interest defence to do so."
According to The Guardian, other Liberal Democrats don't see these protections as a pipe dream and instead expect to not even need to put it to the vote if they can get the Conservatives on side. Journalists making use of such a defence however, would need to prove that they were working on a story that was in the public interest.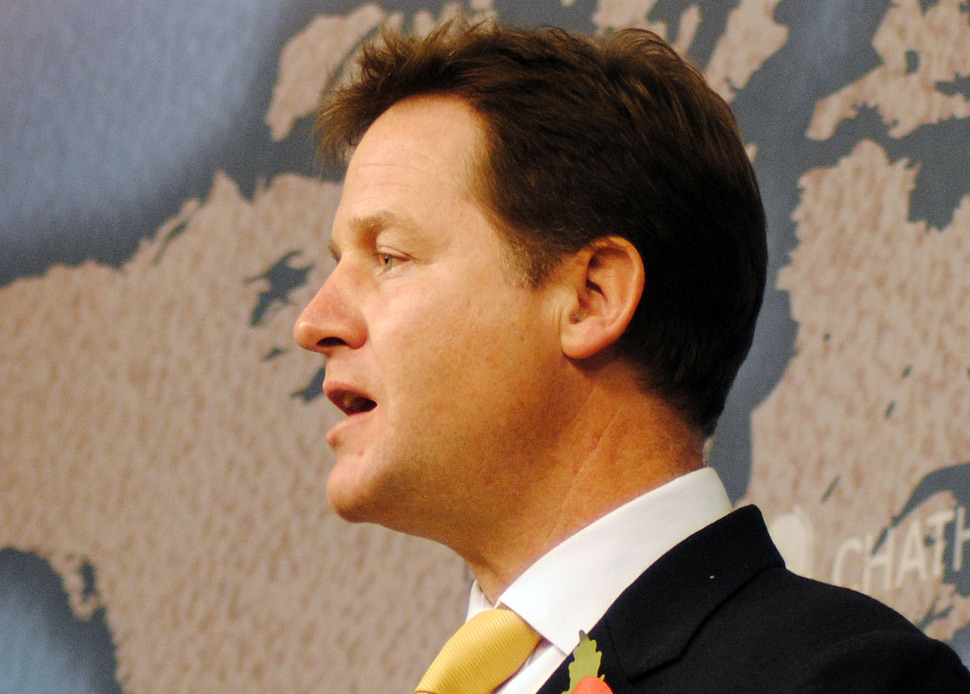 Image source: Chatham House
This is all part of an investigation into whether the Regulation of Investigatory Powers (RIPA) legislation should be re-evaluated, following reports that police had used it as a way to access the phone records of journalists in an attempt to discover their sources.
Clegg highlighted this in his announcement, stating that it was important in our society that journalists felt they could go after public interest stories without government or police oversight. This is something we've recently seen going on in New Zealand, with potential political links rather than just police.
Mr Clegg didn't rule out the idea of journalists being forced to hand over source information however, only that it not be the police who decided. He wants to see that power put into the hands of judges only.
Discuss on our Facebook page, HERE.
KitGuru Says: It seems surprising for the British government to be so keen on protecting the information and technically, the privacy of journalists, when it's more than happy for organisations like GCHQ to invade the privacy of everyone else. Perhaps that's why it's not so bothered, it knows the information will end up on its servers anyway?