If you're sitting on a fat stack of bitcoins and don't quite know whether to head to illicit market places or cash out, then hold your horses, as you can now upgrade your rig and everything about it. Overclockers UK has now started accepting the crypto-currency, letting you buy full systems and parts straight from the site with it.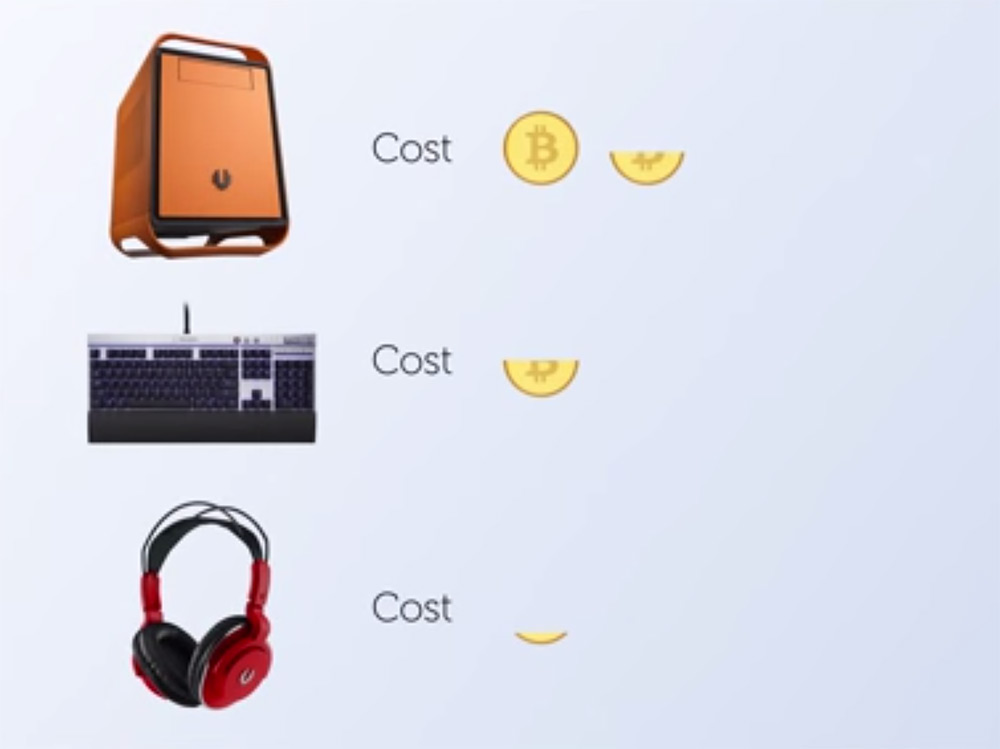 When you reach the checkout, it'll break down how many bitcoins you need to send over

To head off those of you that invariably post comments like, "what is bitcoin?" and, "I've never heard of bitcoin until this post," OCUK released a short video explaining what it is, how you get it and how you can spend it.
[yframe url='http://www.youtube.com/watch?v=hdcDjNv6fGs']
OCUK isn't accepting these coins directly, so you won't be expected to just send your coins to its wallet and await confirmation, as it's all handled through third party processor BitPay. What's great about that, is BitPay doesn't charge commission, just a flat rate fee for businesses of certain sizes. OCUK isn't offering discounts for using bitcoin as yet, but it could potentially in the future.
The only added fee is a tiny, 0.0005 BTC charge for a transaction, which at current market values works out at around 20 pence. I think we can stomach that.
KitGuru Says: Good to see other businesses promoting bitcoin usage, as it's decentralised nature is allowing for worldwide transactions without the need for middle-men companies and their fees.