There were a lot of concerns from gamers about the future of Oculus VR when Facebook bought it from founder Palmer Luckey earlier this year for a cool $2 billion. People thought it would become a social networking device, or too much of a profit focused product, but it sounds like so far at least, the aims of the company are pretty much the same. Make a great gaming device and get the hardware into as many people's hands as possible, for the lowest possible cost.
Ironically considering everyone's worries, the reason Oculus VR is staying on track so much is because of the Facebook buy out. Without that extra development money, Oculus would have needed to focus on making a profit to keep the company afloat. Now it has no fear of that, instead the fear is that the technology won't snowball quickly enough to retain the company's relevance. To help that happen, Facebook's back burner of cash will allow Oculus to sell the Rift at the cheapest price possible, just to get it out there.
"I think [the Facebook buyout] is going to allow us to deliver consumer V1 at a lower cost, because we're not trying to drive a high margin on this," said Oculus CEO Brendan Iribe in an interview with Ars. "Mark [Zuckerberg], especially, wants to bring the cost down, him more than me. I do, too, but at the same time we were planning to run a business, hopefully a break-even [or] profitable business off of this, not a money-losing business. Mark is much more in the mindset of 'Let's get this to scale with the best quality product at the lowest cost possible.'"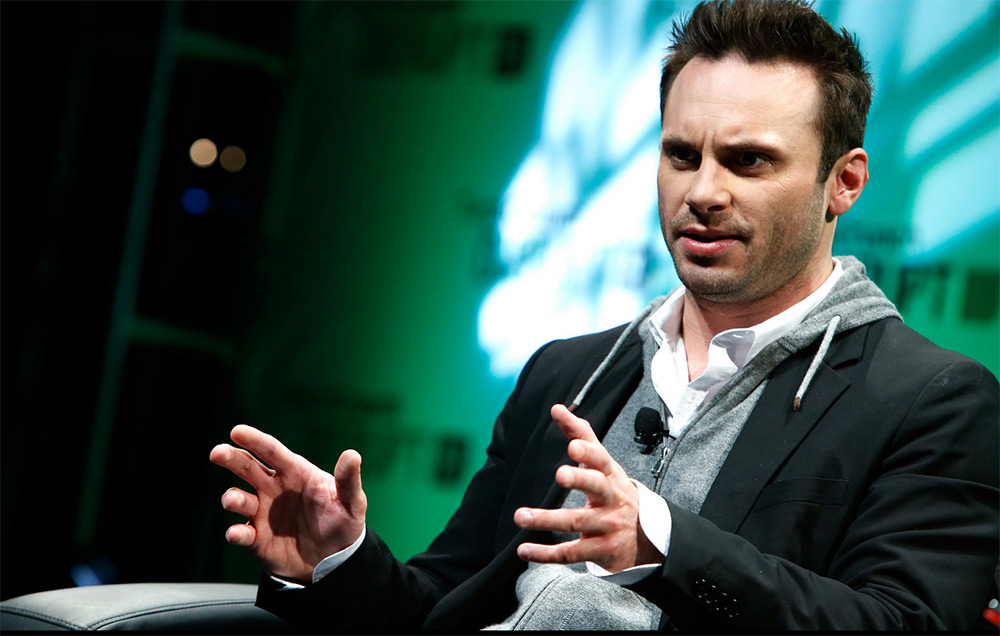 Iribe seen here earlier this year at TechCrunch's Disrupt. Photo Source: TechCrunch
On top of that though, while Facebook won't contribute as much to the development of the consumer Rift V1, which has a largely finalised design, it will come in to play with the second version.
"It is going to allow us to deliver a much better consumer V2, that's for sure," Iribe continued. "Hardware-wise, we were pretty locked in already [for Version 1]… but [Facebook] will allow us to make consumer V2 totally incredible."
Unfortunately, despite the interviewers persistence, Iribe wouldn't be drawn on any of the questions regarding a release date for the consumer version of the Rift. He did however say that after the Devkit 2 launched, he hoped some high quality experiences would be made by the developer community, so that when the consumer version launches, it'll have plenty to offer people. He also said that he expects such experiences to take 12-18 months to create.
So it looks like the consumer Rift could launch in Summer-Autumn of 2015.
Discuss on our Facebook page, HERE.
KitGuru Says: I still haven't saved up enough to get my pre-order in for the devkit 2. I don't think I can wait until next year for an HD Rift experience, it's too far away.