Some of the most worrying stories when it comes to social networking over the past few years, have been when the police has seen it necessary to target individuals that have said certain things online, be they jokes or opinions, as it's sometimes led to arrests, interrogations and in some cases a black mark on someone's criminal record. However as you might expect, the police are far from the unbiased organisations we'd like them to be, as over the past few years, several hundreds of officers working in England and Wales have been disciplined for unscrupulous behaviour online.
Revealed as part of an investigation using freedom of information requests by the Press Association, it was discovered that over 800 cases of abuse, misconduct and embarrassing reveals had been found to be taking place online through the Facebook and Twitter accounts of police officers.
Some officers were found to have posted images on their Facebook accounts with them holding various weapons, others had gotten in trouble over tweeting out homophobic, racist or religious prejudice, while another officer was offered counselling after fellow team members posted a picture of them sleeping on the job. Some officers even lost their jobs altogether in extreme instances, where one was caught posting threatening and bullying messages to a member of the public, whilst another was found to have attempted to add a female victim they were responding to to their friend list.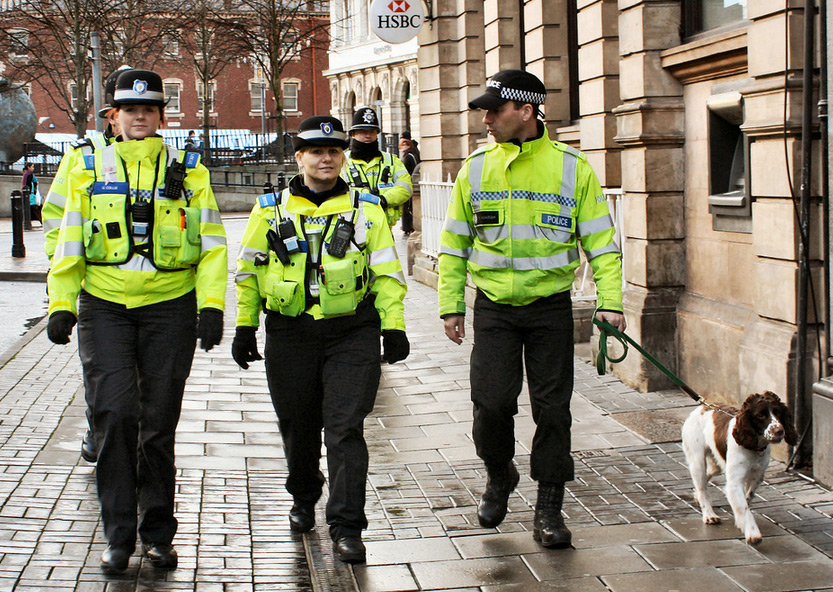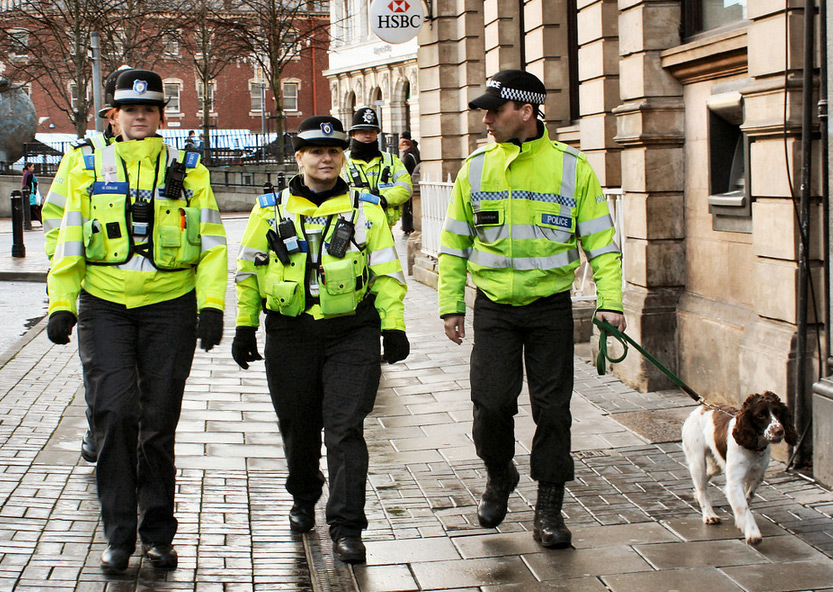 "I'm @BigDogPoPo69 if you want to follow me…"
The worst constabulary in terms of online complains and disciplinary actions was Greater Manchester, where there 88 incidents, with West Midlands following close behind (74 incidents) and the Metropolitan police services racking up 69 in total.
Chief Constable Alex Marshall, chief executive of the College of Policing, said: "People working in policing must always be mindful of the high standards that the public expect from us." He also highlighted a code of ethics that had recently been handed out to officers, which contained pointers of how to behave online, especially while on duty.
He did however also play down the report, suggesting that most officers did not engage in this sort of behaviour, whether online or off:
"The vast majority of police officers and staff uphold these high standards and in many cases are responsible for challenging and reporting colleagues who act improperly or unlawfully," he said. "These figures include relatively minor matters, which can be dealt with by management advice, through to cases of misconduct which, quite rightly have resulted in officers and staff losing their jobs. There is no place in policing for officers who abuse the trust placed in us by the public."
KitGuru Says: I'm not particularly surprised, even in the case where a victim was propositioned. We've seen the NSA use their spying tools to look up girlfriends and ex-lovers. Not everyone abuses their powers of course, but a lot of people do.
[Thanks
Wired
,
WalesOnline
]