As much as the judge may have thrown the book at accused Silk Road founder Ross Ulbricht, handing him a life-sentence for running the dark-net marketplace, some would argue that the corrupt secret service agents working the case deserve worse. The second of them has now been sentenced however and has been given 71 months in jail for his crimes.
Shaun Bridges, a former Secret Service agent who was involved in the investigation of the Silk Road, was sentenced for money laundering, corruption and obstruction of justice, after pleading guilty to these crimes in October this year. He will also be forced to pay half a million dollars in restitution.
Bridges theft came following the arrest of Silk Road admin Curtis Green back in 2013. Bridges found the login details for the man's account and sent himself the 20,000 or so Bitcoins that were there, worth around $300,000 at the time. He then later sold those coins for cash, pocketing the sizeable sum.
Beyond stealing from an investigation and hiding the evidence, Bridges also interfered with other criminal investigations, stalling a look into the Mt. Gox Bitcoin exchange because he needed time to move his own stolen coins from the storage there.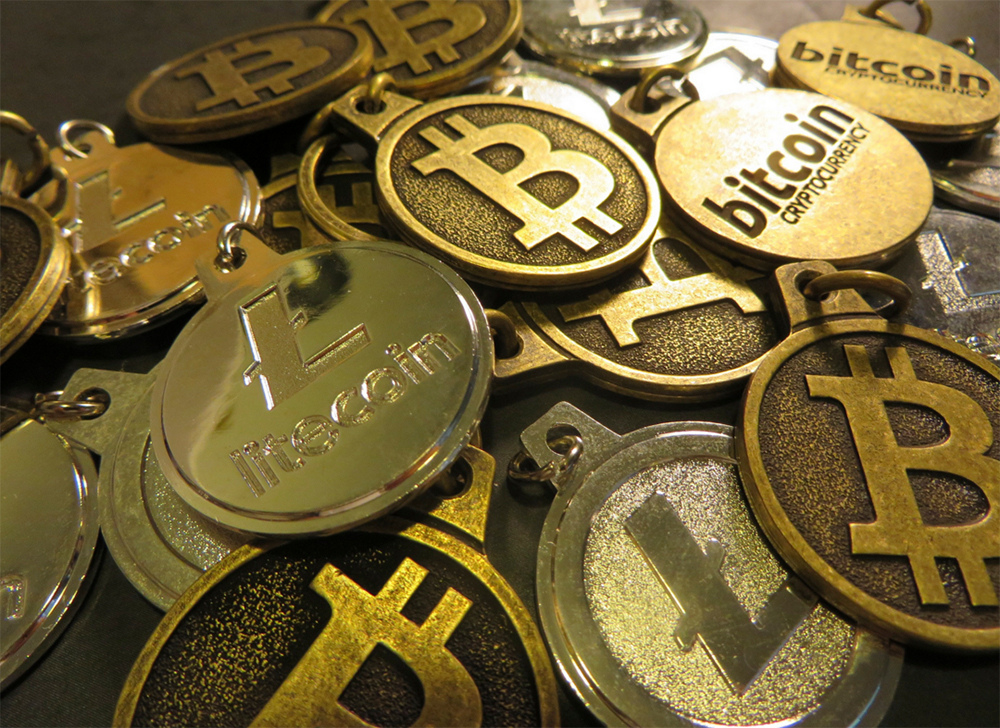 For some, the lure of quick Bitcoin-cash is just too much. Source: BTC Keychain/Flickr
Not only was Bridges sentenced for all of his crimes, but the court even lambasted him for them during sentencing. It pointed out that there was no momentary lapse in judgement, he systematically broke laws over and over, without concern for his actions.
"He had time to reflect on what he was doing over and over again, and to come forward and admit his crimes. Yet instead of ceasing his misconduct after one incident, he continued with impunity until he was caught," the court documents reveal (via Ars).
They also explain how Bridges hoped to shift the blame for the Bitcoin theft to the original account's owner, Curtis Green and had him show how to change the account's password and other details during his confession to the Silk Road task force.
'These are the good guys, they're there to protect me," said Green in discussing his interaction with Bridges and his partner in crime,  Carl Force. "Obviously I was totally wrong. And he did call me, and we talked about Bitcoin and I educated him and I unfortunately wish I would have never gotten involved in Bitcoin to be honest with you. I educated him thinking I was helping the government, I educated Mr. Bridges and Carl Force on Bitcoin, how to move Bitcoin how to essentially hide it."
Force was sentenced earlier this year to six and a half years in prison after pleading guilty in June.
The defence attempted to argue that because Bridges was considered a man of "exceptional professional accomplishment," before these actions, that the sentence should be light. It called for just three years of jail time but was shot down by the judge.
Discuss on our Facebook page, HERE.
KitGuru Says: This is pretty heinous. Arguably you should get a worse sentence if you're in a position like his and you use it for your own gain.