Sony has had a bit of a rough time as of late, with a lot of internal details about the company's function coming to light in the wake of the hack by still unidentified group, Guardians of Peace. Last week the GoP demanded Sony halt the release of the Seth Rogen and James Franco vehicle, The Interview, but Sony's response hasn't been very direct. In-fact it's seemingly ignored GoP altogether and has instead asked several news publications to stop reporting on leaked information from the hacks.
The New York Times, The Hollywood Reporter and Variety have all revealed that Sony lawyers got in touch via a letter, demanding that they stop reporting on the hacking story and stop revealing information that came from it. It also demanded that any documents held by those publications that were originally Sony property, be destroyed.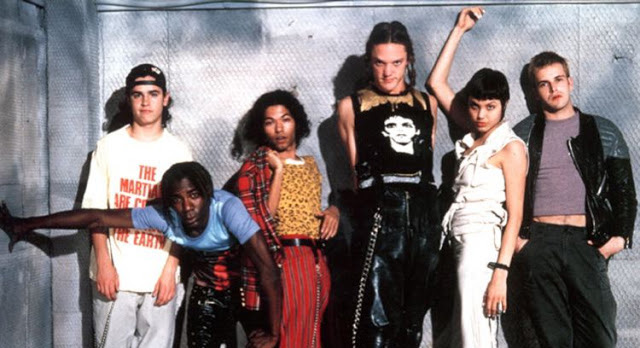 "Cereal Killer," is currently the lead suspect
While each publication has released stories about receiving the letter, NYT is the only one to respond to fellow journalists looking for more information. A spokesperson clarified the news-outlet's stance on Sony's request, stating:
"Any decisions about whether or how to use any of the information will take into account both the significance of the news and the questions of how the information emerged and who has access to it."
Troves of information has been released since the initial hack, including details on employee salaries, upcoming marketing campaigns, potential movies that have yet to be announced and a lot of emails between people that have at one time worked with or for Sony. These include celebrities, actors, executives and many other people too.
The most damning effect of the hack though is rumoured to be that several Sony Pictures film crews have halted over problems with Sony's internal payment system.
Discuss on our Facebook page, HERE.
KitGuru Says: What do you guys think of news agencies publishing leaked info from the hack? Technically it does make it worse and really, do we have any right to know that stuff?