For the first time it seems that those looking to shut down torrents of popular TV shows might be doing it too fast for pirates to share it, as getting hold of the latest episode of The Walking Dead has proved much harder for pirating fans. Many of the biggest torrent sites are missing a number of the latest episodes, which may send users to smaller ones or private sites to find them.
Traditionally TV episodes of the most watched shows in the world like Game of Thrones and The Walking Dead have been available online almost immediately after airing. While that is still the case, takedown notices and DMCA requests come in so fast these days that the major sites – which comply due to their size and how aware law enforcement are of them – are struggling to keep content online.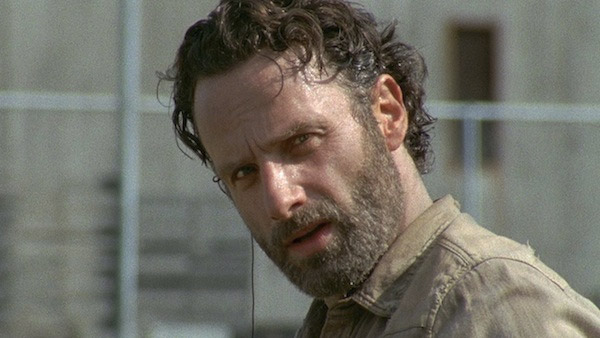 Source: AMC
In this particular incident, major sites like KickassTorrents and Torrentz have almost no download links for the latest Walking Dead episodes (as per TorrentFreak). They can of course be found on sites that don't so commonly comply with takedown notices though. The Pirate Bay, which famously flaunts the requests, still has a number of copies and various other file lockers and smaller torrent sites have links to.
Whether this is a case of autonomous takedown software from lobby groups and studios becoming more efficient, or those same groups are simply putting their efforts into targeting the larger sites isn't clear, though it seems unlikely to affect the availability of content for those willing to search for it.
For those that are casual pirates though, with only a site or two that they know to check and use, it may well mean they have to go through more legitimate channels to watch their favourite shows.
Discuss on our Facebook page, HERE.
KitGuru Says: KG doesn't condone piracy of course, but for those of you that do download shows, have you found some of your favourites any harder to get a hold of as of late?