The U.S. Justice Department (DOJ) is said to have as many as 12 other iPhones it wants Apple to crack open once it's finished with the FBI's device that currently has all parties involved in a legal dispute. Those smartphones are said to be unrelated and are not linked with suspected terrorists, though they are part of various criminal investigations that have been ongoing for some time.
Along with the potential privacy concerns Apple has raised as part of the original request to hack the phone of one of those behind the San Bernardino attacks last year, this latest request is likely another reason it has resisted the court order. What began with just one device in a one off case related to a serious offence, is already swaying into the territory of more generic crimes with multiple devices.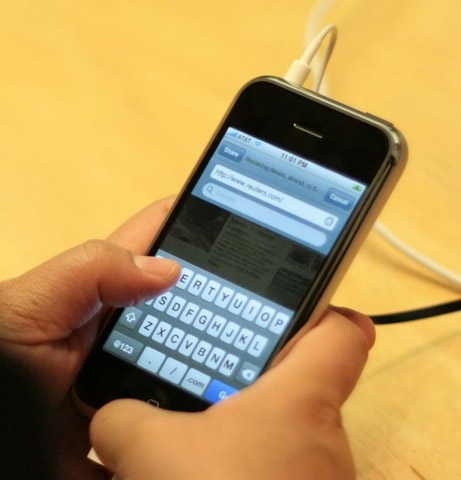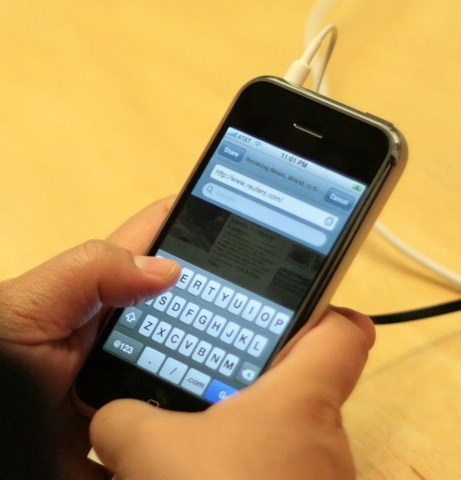 Source: Wikimedia
Although government representatives have argued that they are not trying to set a precedent with the request to crack the San Bernardino attacker's phone, the DOJ seems happy to take it as such. However it may not be that these other cases are even too important, as simply putting them into the discussion may convince courts that encryption is more of a problem than they previously realised (as per WSJ).
It could also be a case of the DOJ looking to offer Apple some lower hanging fruit. Many of these other iPhones utilise older versions of iOS and its various security features. They should be easier to hack into and perhaps wouldn't compromise the current iteration of the operating system to the same extent as hacking the San Bernardino attacker's device.
However the big argument Tim Cook has made with regards to any weakening of Apple device security, is that it would endanger all iPhone users, by making them vulnerable to those same attacks.
Discuss on our Facebook page, HERE.
KitGuru Says: This is no real surprise here. Of course if Apple agrees to crack one phone others would come out of the wood work. This smells like the DOJ offering an easier out with one hand, while it hides a bundle of other devices behind its back.