Amazon owned Twitch is looking to expand its reach in the gaming world, with the acquisition of Curse, a brand of websites, multimedia channels and applications. This gives Twitch control of a number of popular websites, which together bring in over 30 million visitors a month – giving it excellent cross promotion potential.
Curse is a platform that was founded way back in 2006 and has grown into a global brand behind wikis, guide sites, news portals, mod depositories and much more. It's even sponsored the odd ESports team. That brand will endure following Twitch's acquisition and may even launch some new promotional systems through a Twitch + Curse team which was mentioned at the end of the release.
"We've long been fans of what they've been doing and we know a lot of you have been too. As discussions with Curse progressed, we have gotten to know their exceptional team who shares our passion for gaming and are equally committed to supporting communities with an enriched, and more enjoyable experience," said Twitch in a statement.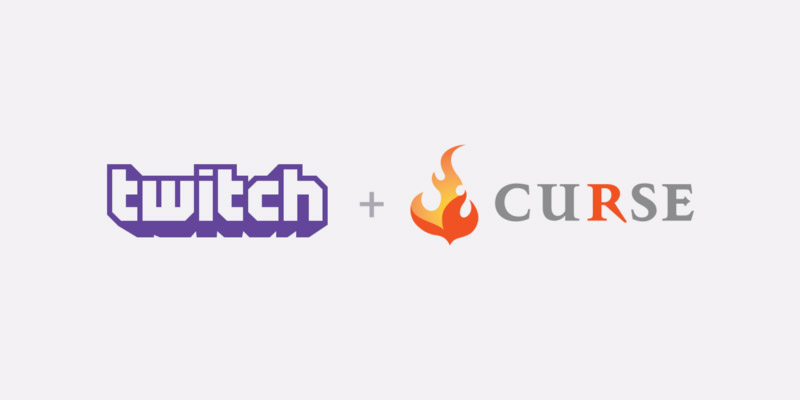 "This acquisition will help provide gamers with the tools and resources they need to achieve the ultimate gaming experience, a mission shared by both Twitch and Curse. Together Curse and Twitch will help gamers connect, interact, and share information with one another."
As you might expect, a number of partners and streamers working under the Curse banner are a little confused as to what this will mean for them. When asking questions on Twitter, most of them were simply told to hold on for now, as Curse would have more news coming in the future.
Discuss on our Facebook page, HERE.
KitGuru Says: Not a lot of detail there from either company about what this acquisition means for either in a meaningful way. I get the vibe that this Twitch + Curse name and imagery would be what they're planning moving forward though.