Twitter may be in talks with a number of technology firms to see if it would be viable to sell off its entire social media platform. Although unconfirmed, Twitter has struggled with monetisation over the years and it's not a move that would surprise many analysts.
Reuters is reporting a "person familiar with the matter," for its story, stating that Twitter has struggled with slowing user growth over the past year, difficulties with advertising sales and serious financial losses. Although an important part of social media, online interactions and in many ways equally as publicly relevant as Facebook, Twitter just hasn't been able to become a company that is economically viable.
Although no formal bids have been announced for the company as of yet, firms expected to make bids on Twitter include Google, Verizon and SalesForce. News of this potential buyout rose share prices by close to 20 per cent late last week, giving Twitter a market value of around $16 billion (£12.4 billion).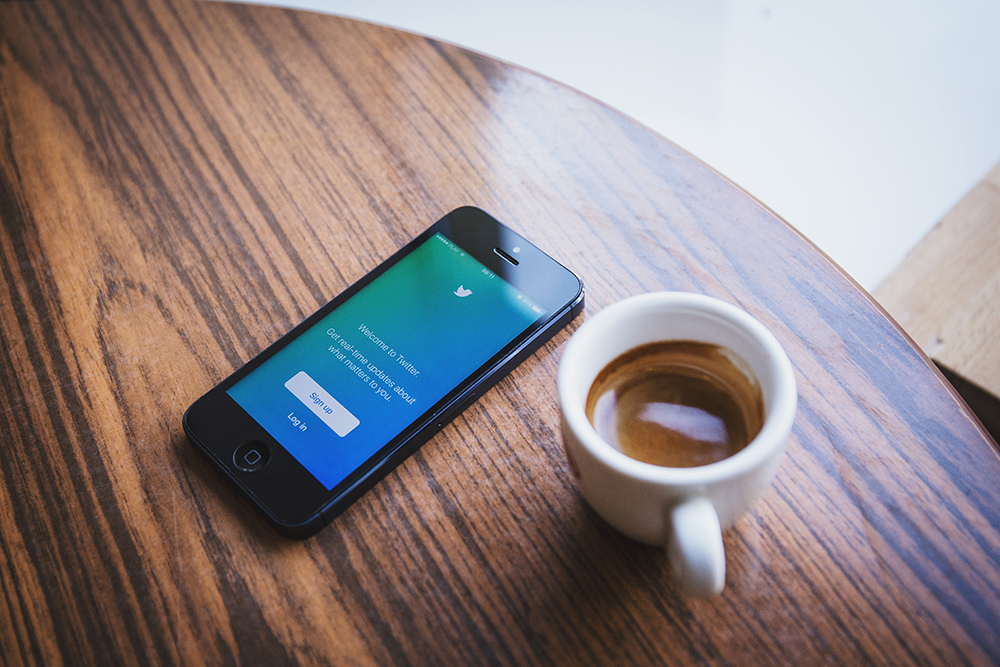 Source: FreeStock/Pexels
The potential buyout of Twitter is an interesting one, as although it may have struggled to earn enough itself, its influence on the world at large is enormous. From feeding all sorts of other online entities with links and visitors, to allowing those in war torn nations to speak out and share their harrowing stories, Twitter has become an incredibly important contemporary communication tool.
For a company like Google's Alphabet, it could hold huge value in terms of user data, a new platform for ad sales and a way to bolster its own struggling Google+ social network.
SalesForce interest' is said to come from its use of Tweets in developing AI algorithms. It could be that if it acquires the platform it pushes for much more automation to help it manage Twitter accounts and tweet themselves, using the millions of daily messages to help further train its automated systems.
Discuss on our Facebook page, HERE.
KitGuru Says: Twitter is often thrown out there with Facebook as equals in the social networking space, but in terms of user reach, Facebook's is around five times as large.