Technology focused taxi-booking service, Uber, is once again under investigation by Chinese authorities, with another team of police sent to the company's local headquarters. It's part of a new investigation, though it's not clear as to what crimes the authorities believe the firm has committed. Previously Uber was investigated for operating what authorities called an "unlicensed operation," though it's not known whether that is still ongoing or related to this new raid.
Despite its rapid expansion in recent years, sending the company's net worth into the stratosphere – where it's currently valued at over $40 (£26) billion – Uber has faced a lot of problems in the past 12 months, from drivers that harassed or assaulted customers, to resistance from local taxi companies who feel Uber is encroaching on their business. Still, it continues to expand, with some analysts predicting that in China alone, the number of people using Uber and its compettiors, could triple to 45 million by the end of the year, as per Reuters.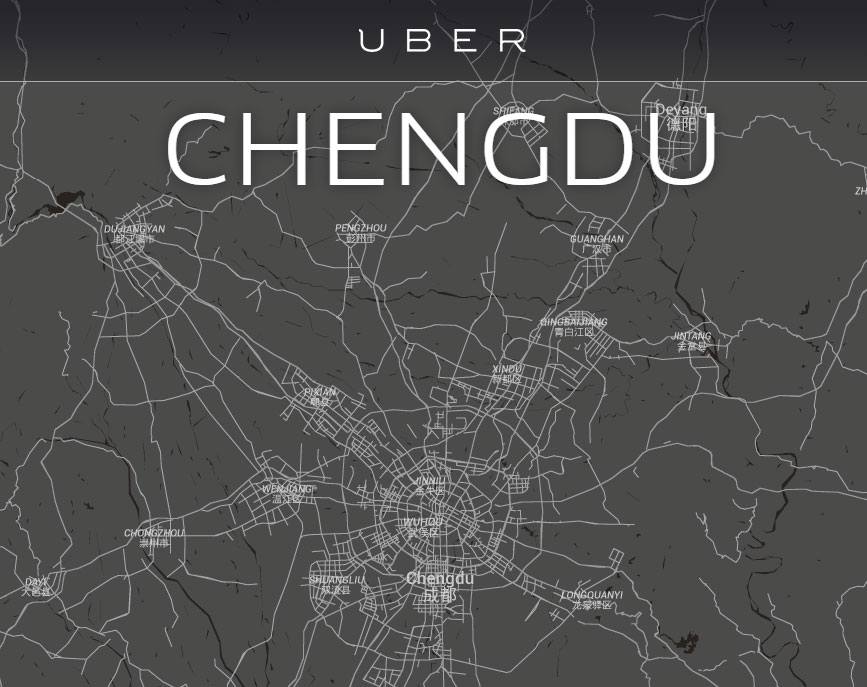 The particular authorities investigating Uber hail from the small south-western city of Chengdu.
For now though it's just continuing onwards, with a spokesperson for the company claiming that the new investigation caused: "no disruptions to the Uber platform and it's business as usual." They also said that the investigation was routine and not worth worrying about.
However we do know thanks to a statement from Guangzhou authorities, that interviews were conducted during the investigation, though what the subject was remains to be seen.
Discuss on our Facebook stage, HERE.
KitGuru Says: Have any of you made use of Uber? If so, what was your experience with its service?