Kim Dotcom has been legally embattled with US and New Zealand authorities for over three years. During that time he's launched services and political entities and even found time to rank as one of the best FPS players in the world, but it hasn't been all smooth sailing. One of the most persistent problems for the German entrepreneur has been that his money keeps being taken away and it's happened again. Following a ruling by a US district court judge, over $67 million worth of assets, liquid and otherwise, have now been seized by the US.
While Dotcom's legal defence contested the ruling, they were shot down as the he was deemed a fugitive and therefore has no right to his financial assets. Understandably, Dotcom plans to appeal the procedure. In the mean time though, he's likely to be relieved that earlier this month he was granted access to some of his funds by another judge entirely. It will be interesting to see if this latest ruling affects that.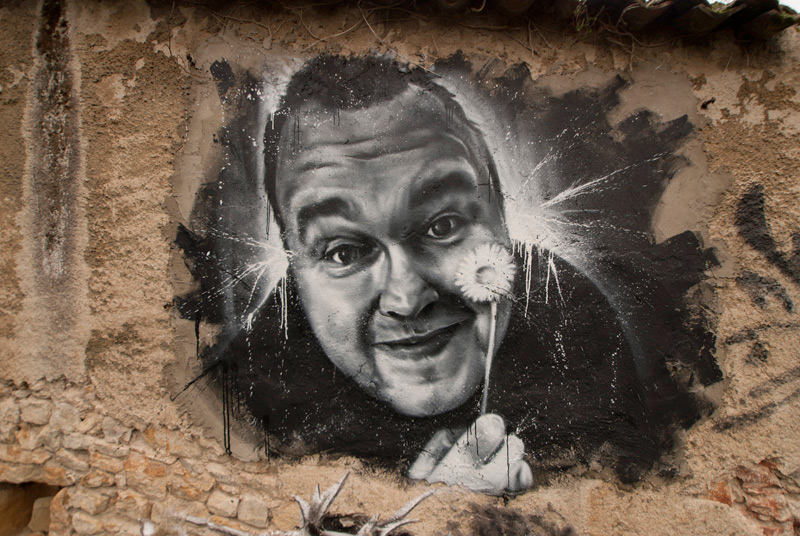 Despite his fugitive status, Dotcom has become somewhat of a folk hero
The judge that made this latest move against Dotcom cited much of his original criticisms as part of it, stating that he stood accused of using MegaUpload as a way to make money from piracy and was therefore not entitled to his earnings. Dotcom refutes these claims, calling them baseless and highlights the fact that MegaUpload operated to the letter of the law, much like other file lockers. It also had official take down tools for movie studios to use almost with impunity.
"The default judgement is so thick with DOJ and Hollywood nonsense that one might think they drafted it," Dotcom said of the news (via TorrentFreak).
All of this will come to a head in June this year however, when Kim Dotcom and his fellow defendants will face their extradition trial. Dotcom's lawyers attempted to delay it again earlier this week, but were denied.
KitGuru Says: Even if Kim Dotcom's extradition trial outcome isn't certain, I wonder why the continued delaying tactics when his funds are running so low?