No this isn't a case of me getting my military technologies confused, the US army really is running tests on some of the world's smallest missiles – ones that can be fired right from a .50 calibre rifle and then guided, after leaving the barrel.
Known as Extreme Accuracy Tasked Ordnance (EXACTO) bullets, the self propelled rounds are able to manoeuvre themselves mid-flight to add corrections to the sniper's aim and thereby counter issues such as high-winds, low-visibility or a fast moving target, thereby improving the accuracy and potential maximum distance that a sniper can make a lethal shot. At least in theory, that's why the technology is now being trialled.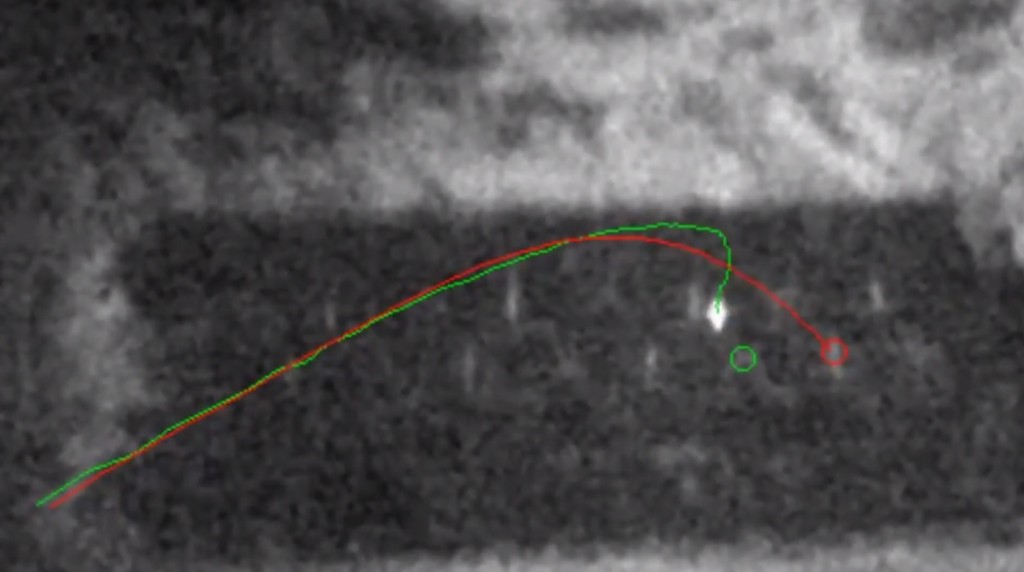 The US' Defence Advanced Research Projects Agency (DARPA) says on its official site: "For military snipers, acquiring moving targets in unfavourable conditions, such as high winds and dusty terrain commonly found in Afghanistan, is extremely challenging with current technology. It is critical that snipers be able to engage targets faster, and with better accuracy, since any shot that doesn't hit a target also risks the safety of troops by indicating their presence and potentially exposing their location."
We even have Youtube video of the rounds in action taken from earlier this year:
[yframe url='http://www.youtube.com/watch?v=vX8Z2MDYX3g']
In-it, we see shots fired deliberately off target, correct themselves mid-flight. They're a bit meandering at the moment and seem to lose velocity once the targeted manoevering kicks in, but it's still impressive to see.
The technology is being developed by evil sounding Teledyne Technologies & Imaging, which is a large conglomerate of US businesses, involving everything from aerospace developments to dentistry.
Discuss on our Facebook page, HERE.
KitGuru Says: You know what this makes me think of though? Space Marines. 
Excuse the metal this early in the morning:
[yframe url='http://www.youtube.com/watch?v=1_nEi2SjrOk']
[Thanks Wired]