You probably remember the Ouya, it was a small Android gaming console for the living room. It was also one of the more prolific Kickstarter success stories in recent years. However, unfortunately when the console launched, not many people wanted to buy one.
Now the struggling company might be putting itself up for sale. According to a leaked memo, CEO Julie Uhrman, said that the company had lost one of its biggest investors and in order to stay afloat, it would need to find a buyer fairly quickly.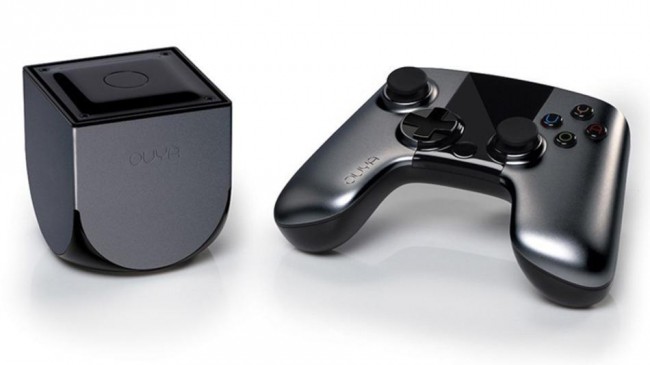 The Ouya initially raised $15 million in 2013, shortly after, the company secured some venture debt from TriplePoint Capital. It is not known how much money was lent to Ouya at the time but according to Fortune, it must have been more than $10 million.
So it looks like the struggling company might not be around for much longer if it fails to find a buyer. Not many people were interested in buying an Ouya, despite its fairly large library of games at launch. In the leaked memo, Julie Uhrman said: "Our focus now is trying to recover as much investor capital as possible. We believe we've built something real and valuable. I continue to read the tweets and emails of our fans who play OUYA every day, and our catalog is now over 1,000 apps and 40,000 developers. We have the largest library of Android content for the TV".
Discuss on our Facebook page, HERE.
KitGuru Says: Ouya has struggled ever since it launched. It just seems that people aren't all that interested in having an Android gaming console for the living room. With that in mind, Ouya may struggle to even find a buyer for the company, although if someone with enough money came along, it could potentially turn things around.