Rackspace, one of the world's largest web hosting and cloud companies, this week officially became a member of the OpenPower foundation, the organization that develops "open-source" servers powered by next-generation IBM Power microprocessors as well as chips based on the Power architecture. The move means that the company will reduce its reliance on CPUs from Intel Corp. over time and will be able to better tailor its servers for its needs.
"We think that by working within this new community, Rackspace can deliver improved performance, value, and features for our customers," said Aaron Sullivan, senior director and distinguished engineer at Rackspace, who is focused on infrastructure strategy.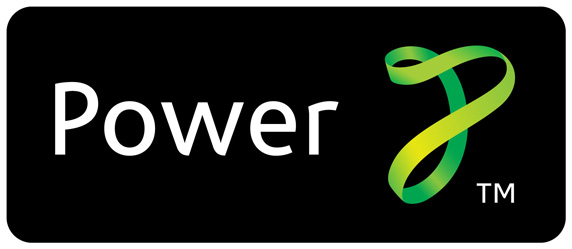 Rackspace is not new to open-source development. The company co-founded the OpenStack and co-chairs the Open Compute project, it clearly understands all the value that open-source co-development brings to the table.
Rackspace claims that it has been involved with the OpenPower for more than 18 months. The company has been evaluating the technology, current performance results and future potential. Rackspace claims that everything about the OpenPower platforms is so promising that it makes a great sense to build an OpenPower-based, Open Compute platform that will run OpenStack services.
The web hosting and cloud provider claims that in order to continue gaining server performance in the coming years cost-efficiently, it will need not only to build efficient machines, but to build machines from the very ground up, which includes designing central processing units, memory and storage technologies.
"Moving forward, as we consider the performance levels we want to provide customers with future cloud offerings, we'll need to start moving into chips, memory, and storage," said Mr. Sullivan.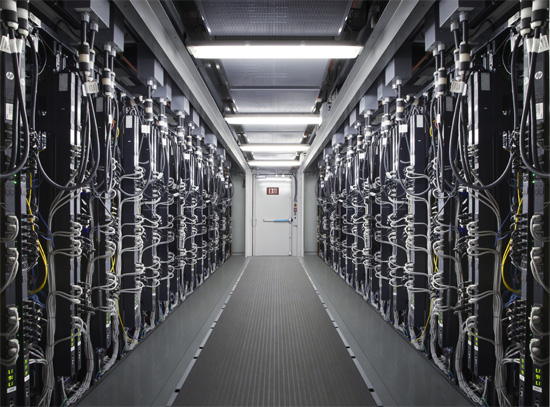 At present Rackspace does not reveal a lot of details about its work with OpenPower, but it clearly be among the most active contributors. Still, given the fact that Rackspace does not conduct a lot of research and development itself, it will hardly influence technologies on the fundamental levels, like IBM, Nvidia, Samsung, Micron or others.
Rackspace said that it decided not to develop its own chips based on ARM architecture because the latter still cannot match performance of Intel's x86 or IBM's Power processors.
While Rackspace's participation on the OpenPower foundation means that eventually the company will lower purchases of Intel's chips, the chip giant remains confident that it will remain a leading microprocessor supplier going forward.
"We recognize it's a competitive industry and we fully recognize and expect that the industry will, always has and always will, explore new options and experiment with those options," said Mark Miller, a spokesman for Intel, reports Bloomberg news-agency. "We're confident that we're going to continue to deliver what our customers need and help solve the industry's big issues."
Discuss on our Facebook page, HERE.
KitGuru Says: While it is nice to see Rackspace supporting the OpenPower platform, the key thing about the announcement was not emphasized. Rackspace has been working with the OpenPower alliance for more than 18 months without revealing it. We have no idea whether other cloud service providers also quietly participate in development of OpenPower servers without making announcements. As a result, we have no idea how broad the industry support for OpenPower servers is. What if, in addition to Google and IBM, companies like Amazon Web Services, Microsoft and other are also interested in OpenPower machines? This could mean a revolution on the market of servers and the end of Intel's dominance.