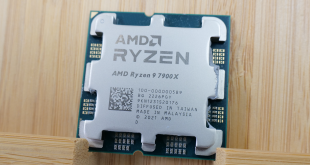 We have already taken a look at three of AMD's four new Ryzen 7000 processors. Next up is the 12-core Ryzen 9 7900X. And we have comparison data from its two main competitors – the Core i9-13900K and Core i7-13700K – to help us in our assessment of the chip.
So, what does this 12-core, £560 Zen 4 chip have to offer? And with a very clear price zone being occupied, can this work out to be a sensible purchase option on AMD's new, feature-rich AM5 platform? Let's take a closer look.
Timestamps:
00:00 Introduction
01:18 A closer look – 7900X specs
03:43 Test setup
05:27 Power, clocks and thermals
06:24 CPU benchmarks
07:55 1080p game benchmarks
08:58 PBO / overclocking / ECO
10:14 OC/ECO results
10:56 Performance per Watt
11:18 Closing thoughts
Ryzen 9 7900X has 12 cores and 24 threads with 76MB of total cache – 64MB of which is L3. Base clock of the new TSMC 5nm-fabbed chip is listed at 4.7GHz, and maximum boost clock is 5.6GHz.
The 7900X's TDP is 170W, meaning that it will get up to 230W of package power delivered, just like its Ryzen 9 7950X flagship sibling. And there is no boxed cooler, which is a very sensible choice at this market segment.
There is the integrated RDNA 2 iGPU with actually decent performance capabilities and solid media consumption support.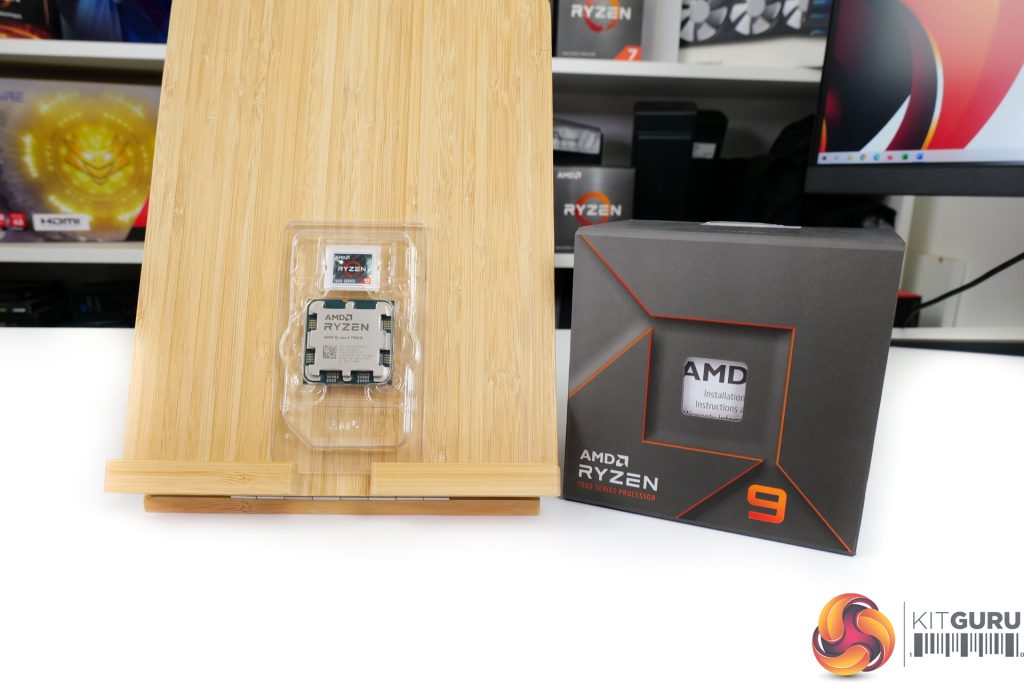 In the UK, the Ryzen 9 7900X is around £560 currently, so it sits very much in its own zone when it comes to pricing.
The 7900X is around £90 more expensive than the Core i7-13700K and around £90 cheaper than the Core i9-13900K. And compared to AMD's own line-up, the 7900X is around £200 cheaper than the 7950X flagship or £130 more than the Ryzen 7 7700X that sits below it in the line-up.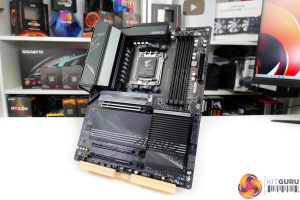 Of course, Ryzen 7000 runs on AMD's PCIe Gen 5-capable AM5 platform so will also need to be used alongside a new motherboard and DDR5 memory; get your wallet ready if you're upgrading from an AM4 platform!
Key to highlight is that the Intel competitors will also need a modern motherboard, many of which support PCIe Gen 5. But the 13th Gen processors can also run on considerably cheaper DDR4 platforms, which is worth bearing in mind.
At this end of the CPU market, I would say that going for the whole-hog with a new PCIe Gen 5 motherboard and DDR5 memory is sensible.
Be sure to check out our sponsors store EKWB here