Nvidia Corp. has announced that administrative law judge Thomas Pender presiding over its patent case against Samsung and Qualcomm in the U.S. International Trade Commission had ruled that the lawsuit would go to trial in June.
This pretrial decision, known as a Markman ruling, is the judge's determination of the meaning and scope of the patent claims. Markman hearings are used in patent cases to describe disputed languages of patents before a case goes to trial. According to Nvidia, pretrial claim construction ruling favors its preferred construction on nearly all of the claims that were questioned.
"We are very pleased with the outcome of the ruling, in which claim constructions favorable to Nvidia will be applied to six out of seven disputed claims when the judge considers the question of Samsung's and Qualcomm's infringement," said David Shannon, chief administrative officer and secretary of Nvidia. "This further strengthens the patents we have asserted, and we look forward to a full hearing in late June."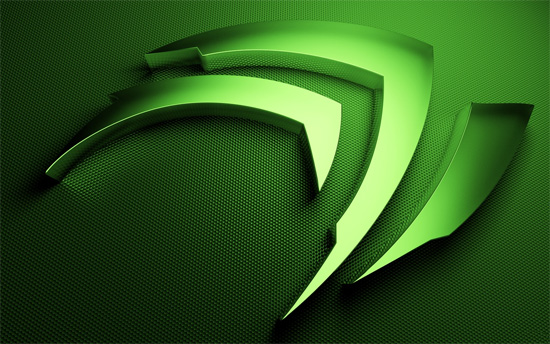 Back in September Nvidia sued Samsung Electronics and Qualcomm for patent infringement. Nvidia accuses the two companies for infringing a number of key patents covering essential technologies of graphics processing units.
Samsung counter-sued Nvidia last fall and accused Nvidia of infringing its patents, many of which are essential for any computing chip.
Discuss on our Facebook page, HERE.
KitGuru Says: While the initial ruling clearly favours Nvidia, this does not mean that the judge will eventually rule in favour of Nvidia and find that Samsung and Qualcomm infringe its patents.