Micron has been working on GDDR6 graphics memory for quite some time, announcing earlier this year that the time frame for release had moved up this year. While we won't see commercial launched until next year, the company has made good on its promise as it increases production ready to phase out GDDR5 and GDDR5X in the first half of 2018.
"The Nvidia GeForce 1080 Ti uses the G5X today at 11 gigabits per second with 11 chips," said Kristopher Kido, director of Micron's global graphics memory business in an interview with GamesBeat. "That's best in class with the fastest memory in the world today. But it has to move forward to keep up with professional graphics workloads and 4K, 5K, and 8K displays in the future. Gaming needs memory bandwidth."
GDDR6 does exactly that, pushing the boundaries within gaming, virtual reality, cryptocurrency mining and artificial intelligence, which have all been distinctly prominent platforms throughout 2017.
The new graphics memory is transferring data in and out of the chip at 14-16 Gbps, however these numbers can't be truly confirmed until GDDR6 comes off the production line and into the hands of partners. Right now, many are expecting a minimum of 12 Gbps, which is still a step up from GDDR5X, which sits at 10 Gbps.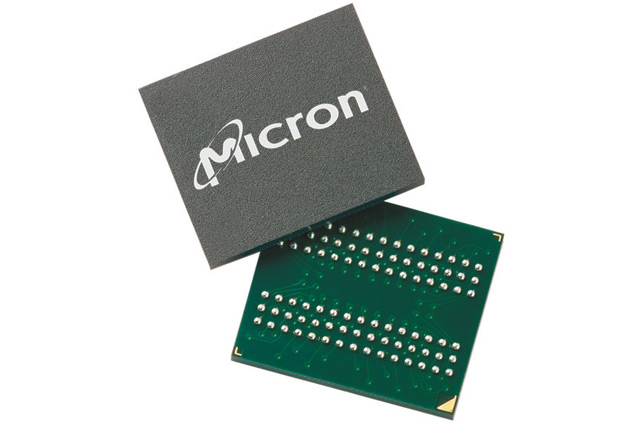 "As GPUs crank out more bandwidth over time, the memory needs to keep up or it's going to get stuck," continues Kido. "Our partners will decide how fast to run it. But it's clear that performance has to keep increasing for deep learning, autonomous vehicles, and other workloads."
Nvidia is expected to release some GPUs from its Volta line next year, so it wouldn't be too big of a stretch to speculate that some might include GDDR6, or an interim upgrade to it if the graphical memory isn't produced in time for Volta's release.
Micron isn't the only company working on GDDR6 at this moment in time, with AMD, Samsung and SK Hynix also in the development stages.
KitGuru Says: The graphics card line-up for 2018 might actually be more exciting than I originally thought. Do you have plans to upgrade your GPU? Will you wait for GDDR6 to fully land?