During CES 2021, Nvidia announced the RTX 3060 graphics card, scheduled for a late February release. While Nvidia set the MSRP of this GPU at $329, early listings for board partner cards indicate that pricing will be significantly higher than that at launch.  
Although the RTX 3060 has yet to be released, retailers are beginning to list prices for board partner cards. CCL Computers for instance has 15 different RTX 3060s listed at the time of writing, and while prices aren't listed immediately in the search results, clicking on any RTX 3060 card and going to the 'similar products' tab does reveal prices.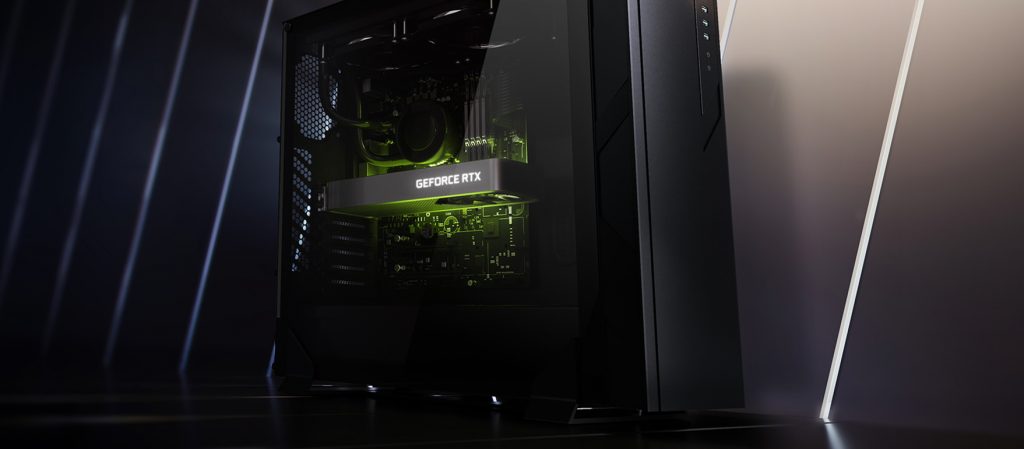 These listings were first spotted by VideoCardz, which reports that the cheapest RTX 3060 listed at the time of discovery was the Asus RTX 3060 TUF Gaming, priced at £469.96. The majority of listings seemed to have a £499.99 price tag.
This puts some RTX 3060 models in similar price territory to the RTX 3060Ti and puts the new generation card well above the cost of an RTX 2060. While this is somewhat concerning, there is also the high possibility that these are just placeholder prices and that partners will adjust their prices closer to launch.
KitGuru says: Are you planning on buying an RTX 3060 graphics card? How much more would you be willing to spend over the MSRP price for a custom-cooled model from an AiB?