It looks like developers are wasting absolutely no time in upgrading to DirectX 12 as Microsoft has revealed that its new graphics API has the fastest adoption rate of any DirectX version. DirectX 12 is the latest graphics API from Microsoft and it has strong ties to Windows 10, which has also been seeing strong adoption rates over the last year.
Speaking at the Build conference today (via: VentureBeat), Phil Spencer spoke out on ways that Microsoft is trying to make it easier for developers to create games that can then be deployed across multiple devices, including Xbox One and PC.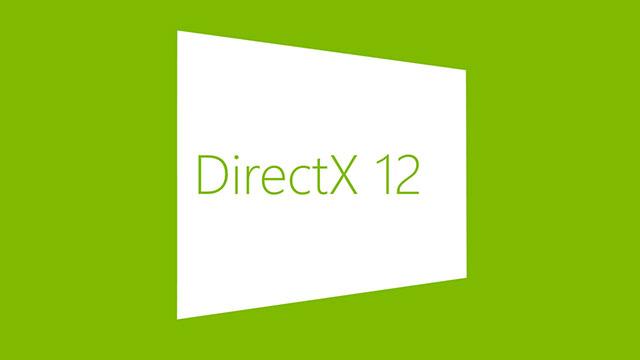 While early examples of real-world DirectX 12 performance from Rise of the Tomb Raider, Gears of War: Ultimate Edition or Hitman haven't been the best, on paper, the new graphics framework should be 50 percent more efficient than DirectX 11. DX12's other major advantage is a reduction in latency between the CPU and the GPU, providing an overall bump to frame rate.
As more and more developers get on board with DirectX 12, the kinks that we are currently seeing in some games will be ironed out. The next game to launch sporting DirectX 12 will be Quantum Break, which is built on Microsoft's new UWP format, which comes with a few limitations for PC gamers but Spencer has said that support for more PC-centric technologies is coming, like G-Sync/Freesync and V-Sync. The platform is also going to take a more open approach going forward, following on from Epic founder, Tim Sweeney's concerns that were voiced a short while back.
KitGuru Says: DirectX 12 is still relatively new and developers are still working out the kinks. However, if adoption rates continue to be strong, then maybe we will be moving on from DX11 fairly quickly.