With AMD's Radeon Vega Frontier Edition now available and shipping out to buyers, we are starting to see the first user benchmarks pop up. Interestingly enough, Vega Frontier Edition comes with two modes a 'Pro' mode and a 'Gaming' mode, so it seems AMD has kept gaming in mind with this GPU after all.
A Disqus user by the name of '#define' has already got their hands on Vega FE and threw it in a system containing an Intel Core i7 4790K, a ASUS Maximus VII Impact motherboard and 16GB of RAM. From their experience, the 'Gaming Mode' still needs some work on the driver side as clock speeds were fluctuating a bit. However, three successful 3DMark FireStrike runs were achieved, as well as a TimeSpy run and a quick run around The Witcher 3.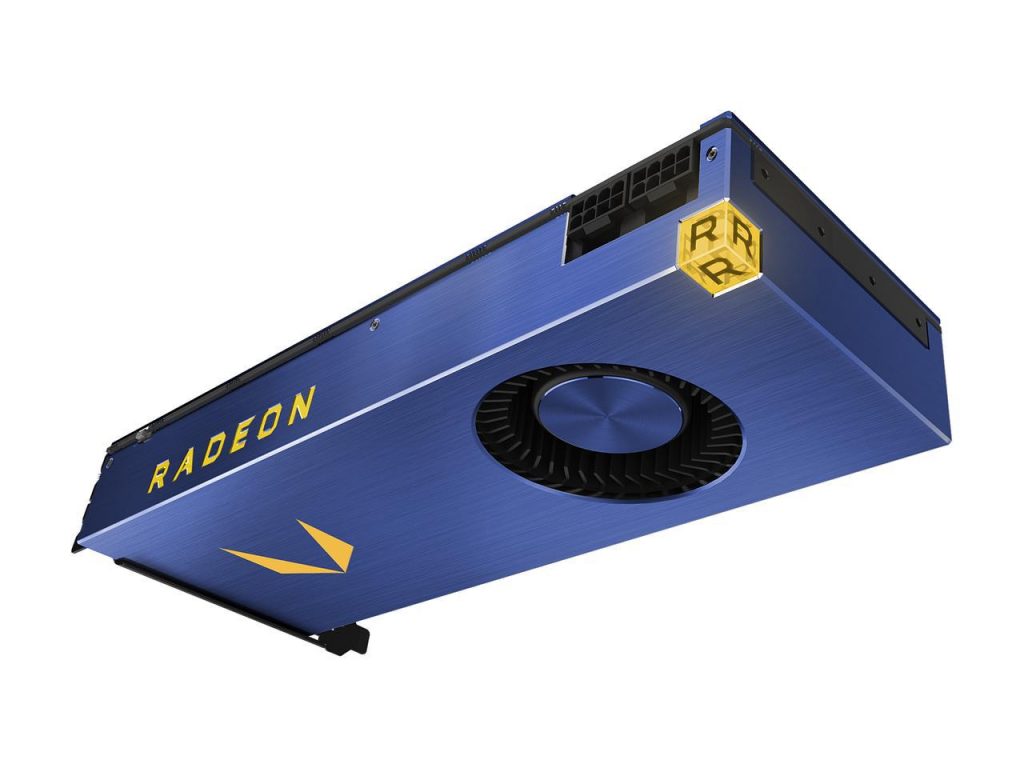 In FireStrike (1080p) the Vega FE managed a graphics score of 22,963, in FireStrike Extreme (1440p) it managed a graphics score of 10,585 and finally in FireStrike Ultra (4K) it managed to get 5,336 points. In 3DMark TimeSpy, the card got a graphics score of 7,126. While we didn't get a proper benchmark of The Witcher 3, screenshots of the game running at Ultra/1080p were posted, with the card holding well above 100 frames per second, as you would expect from a high-end GPU running at 1080p.
This is just the first batch of results to show up. AMD hasn't sent out review samples for Vega Frontier Edition (as far as we know), so real-world buyers are going to be giving us our first look at performance over the next week.
KitGuru Says: This is just the very first batch of results so far but as more buyers manage to get the card in their hands, we should see a wider range of tests and results. What do you guys think of Vega Frontier Edition so far? It seems like a good first step but for many, the RX Vega is going to be the star of the show when it arrives.