Solid-state hybrid drives (SSHD) – hybrid storage solutions featuring NAND flash and rotating media – promise to offer the best of two worlds: performance of solid-state drives and capacities of hard disk drives. Unfortunately, in many cases SSHDs just compromise both performance and storage capacities. As a consequence, they are not really popular.
Western Digital Corp., which introduced its first solid-state hybrid drives late last year, said this week that demand for these devices is pretty low. The company did not explain the exact reasons behind low demand for its WD Black² dual drive solutions (which are not hybrid drives by definition of Seagate Momentus XT to Toshiba's SSHD , but still feature two types of storage technologies), but noted that they have to compete against fully-fledged solid-state drives, which are already popular on the market, to gain market share.
"[Hybrids] remain a relatively small piece of our business, or low volumes from our perspective," said Stephen Milligan, chief executive officer of Western Digital, during this week's conference call with financial analysts and investors. "We began to see some encouraging signs from our perspective in terms of the acceptance or utilization of hybrid drives, albeit small, still remaining small volumes."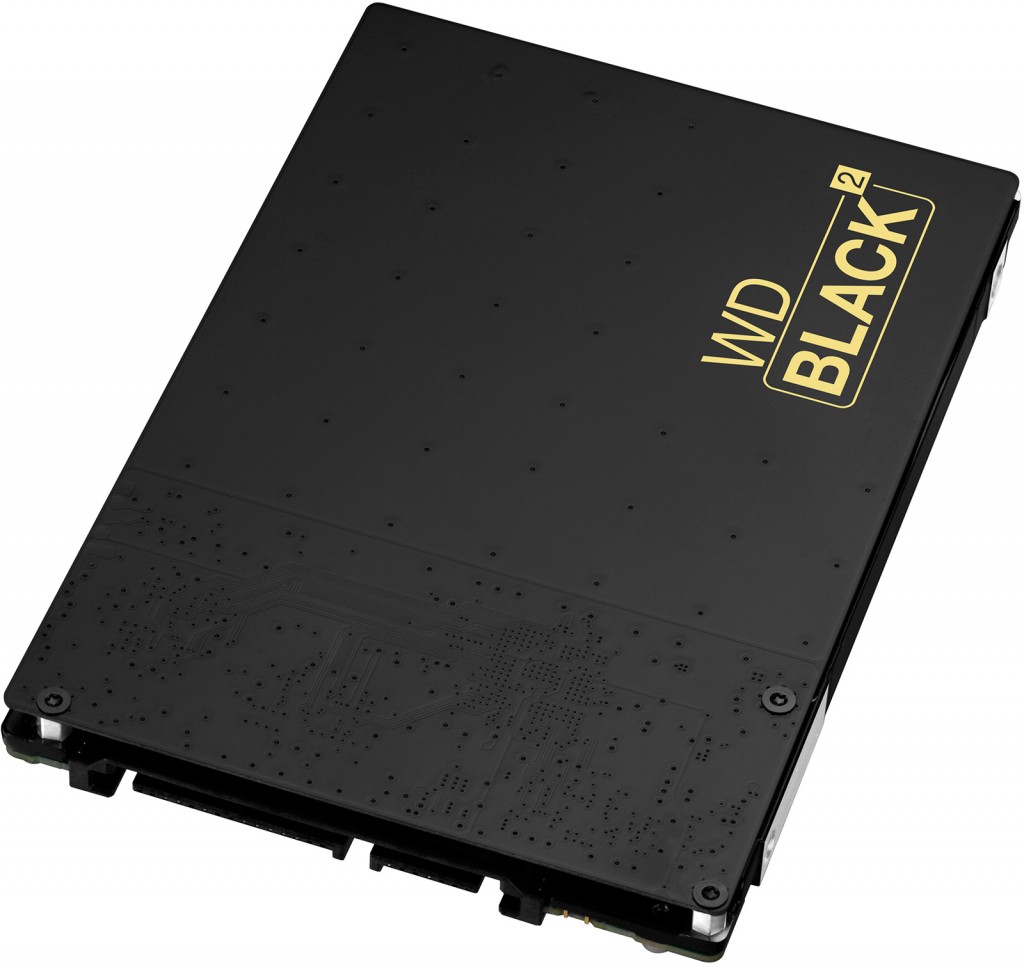 At present WD offers only one hybrid storage solution, the WD Black², which did not get a lot of good reviews. The WD Black2 is essentially a 1TB hard drive and a 120GB solid-state drive in one 2.5"/9.5mm form-factor package. The drive connects to the host controller using a single Serial ATA-6Gb/s interface and appears as one storage device with two partitions. The SSD of the WD Black² provides up to 350MB/s read and up to 140MB/s write speed, which is very low performance level by today's SSD standards. While the Black² is not a performance champ, it costs quite a lot ($209 in the U.S., £158 in the U.K.).
But while the WD Black² is a mixed bag in general, WD hopes that either it, or its successor, will gain traction sometimes in 2015. Unfortunately, the CEO of the company has no idea whether SSHDs will be able to truly compete against SSDs where performance matters.
"We should see increasing volumes [of hybrids] as we move through the back half of the year," said Mr. Milligan. "I think it is a little bit too early to say how much that will stem the acceptance of pure SSDs in the PC space. […] We will have to see how these new products that our customers are introducing are received in the end-user market."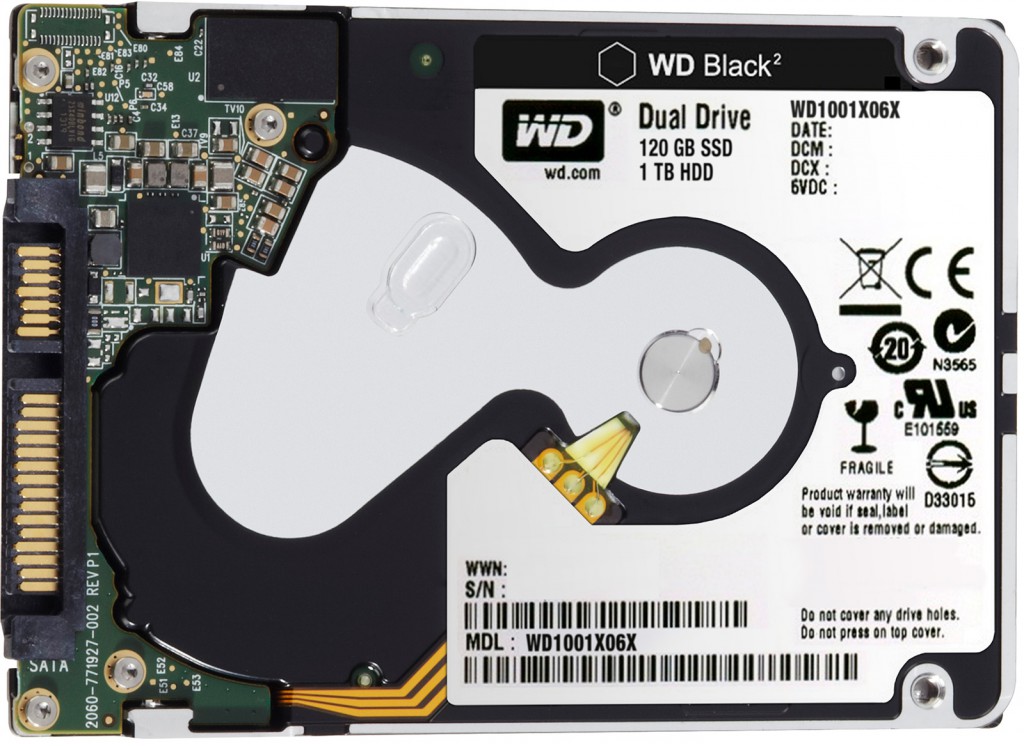 Discuss on our Facebook page, HERE.
KitGuru Says: In a bid to be truly popular, SSHDs (or dual drives) like the WD Black² should offer leading-edge SSD performance, decent HDD capacities, allow users to choose where to install new programs and feature certain hidden performance-boosting algorithms that will make them better than traditional hard drives when the rotating media is used. At present SSHDs are just full of too many compromises.