In this part of the review, we will go over the set up of the drive itself and then take a look at loading times on the internal Xbox One HDD up against the loading times using the Seagate Game Drive.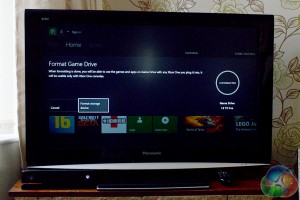 Upon plugging the Game Drive in, you will be greeted with this screen, which will ask you to format the drive and get it all set up for the Xbox One console.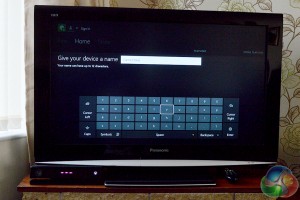 After that, you can give your external drive a name of your choosing.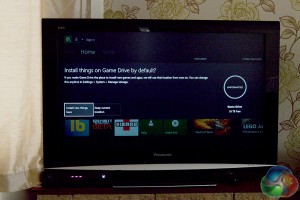 You will then be asked if you would like to install all new games to the external drive. After selecting this, the formatting process will begin, which takes just a couple of minutes.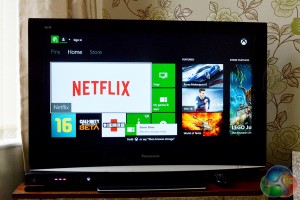 Then finally, you will get a notification on your Xbox One to let you know that everything is all set up and ready to go. The whole process is simple, quick and easy.
Now let's take a quick look at loading times. For this graph I measured how long it took to load up several games on the internal HDD VS Seagate's external Game Drive. I chose three games to test and loaded up the exact same save file each time in order to keep the test fair. I also ran each game a few times to account for any margin of error or abnormal results.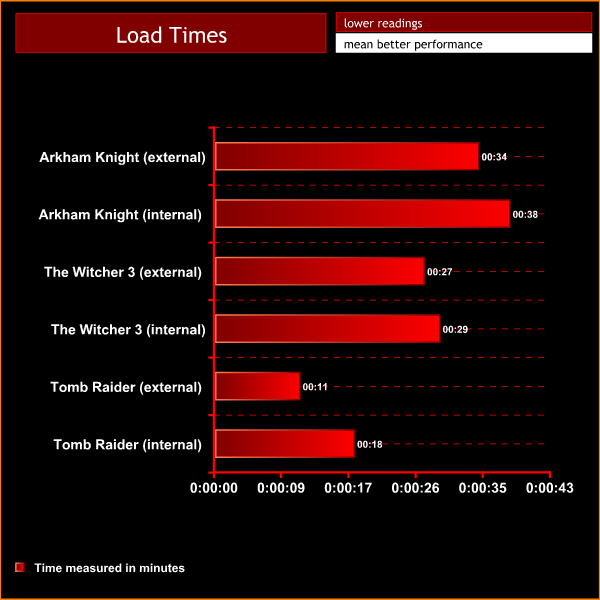 As we can see from the graph above, loading times were kept under a minute in all scenarios. However, our results also show that the internal 5400RPM drive found in the Xbox One begins to struggle when it is close to full capacity, which means that springing for an additional drive can help speed up your loading times too, though only slightly.
I have been using the Seagate Game Drive for a few weeks on my Xbox One while preparing to write this review and in that time, I have been impressed. While loading times on a console don't quite compare to the loading times you could achieve with a snappy SSD on a PC, I felt that loading times were always fairly reasonable. As an owner of a 500GB Xbox One and a frequent buyer of digital games, I would go as far as to say that this extra space is essential.
For reference, right now I have 24 games installed on my console, which is only using up 30% drive capacity in total. Prior to the Game Drive, I was lucky to get eight titles installed at once.