We are all primarily PC gamers here at KitGuru, but that doesn't mean we shy away from consoles. Today, we are taking a look at Seagate's new 2TB 'Game Drive', made in partnership with Microsoft exclusively for the Xbox One and Xbox 360. While you can freely switch out the hard drive in a PS4, Microsoft has blocked off this option for Xbox One owners, meaning those needing extra space will need an external solution.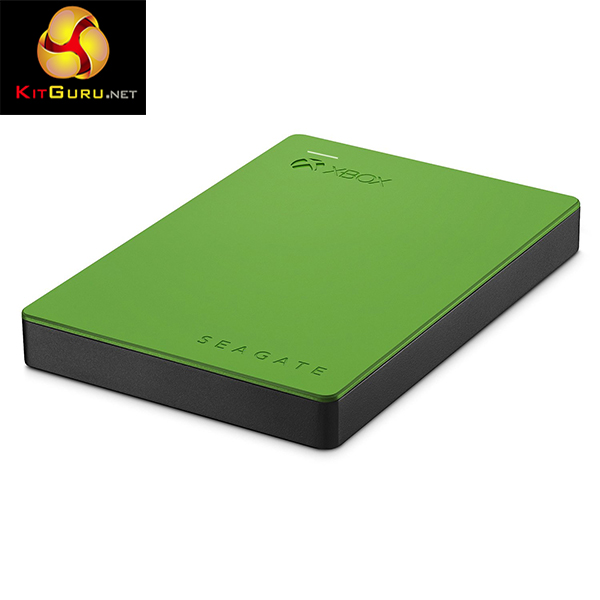 The Xbox One comes with 500GB of storage standard and while 1TB models are starting to surface, that isn't much help to those who bought a console within its first year. Fortunately, this 2TB drive from Seagate should provide you with enough space to store all of your favourite games.
Features and Specifications:
2TB capacity.
Plug and Play.
Xbox One and Xbox 360 compatibility.
5400 RPM speed.