Today we are going to take a look at the latest addition to Corsair's vast range of PC cases, the Graphite 780T. This is the latest instalment in the Graphite series of cases which are designed to combine attractive aesthetics with cutting edge functionality and performance.
We have been very impressed with all of Corsair's cases that we have reviewed previously, so we are excited to see what this latest model has to offer. The most observant readers will notice the design similarities with the Graphite 380T which we reviewed recently.
Available in black, white and yellow finishes, the Graphite 780T should appeal to style-conscious enthusiasts. It also offers extensive water-cooling options which we will explore in more detail later on in the review.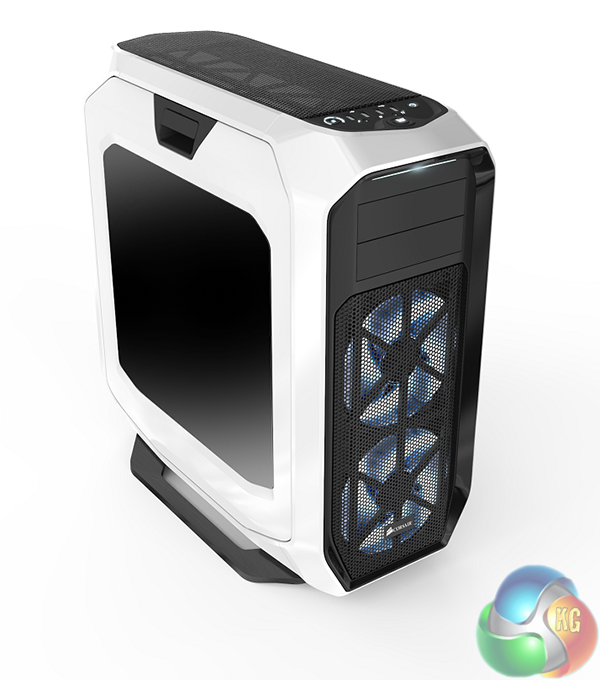 Features
Rounded corners and a sleek, cohesive design for great-looking systems.
Latched side panels for easy access.
Supports dual 360mm radiators for state-of-the-art cooling installations.
Front panel three-mode fan controller lets you tailor performance and fan noise.
Dual 140mm intake fans and a 120mm exhaust fan for ample airflow.
Modular hard drive cages and space-saving side-mounted SSD bays for smart storage.