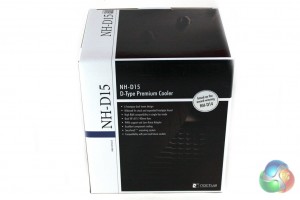 Noctua have used the same brown and white colour scheme for the packaging that stretches across their entire product range.  This is very distinctive and should help the cooler to stand out well on retail shelves.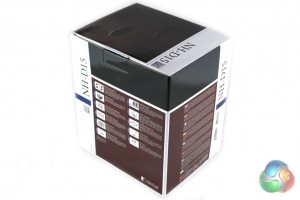 The box itself is huge for a CPU cooler, reflecting the size of the unit within.  There is a large amount of information about the cooler on the exterior of the packaging which gives full details of the features and specification.
The included accessory bundle is split into three, comprising AMD mounting accessories, Intel mounting accessories and general accessories.  These are clearly labelled and feature individual user guides to simplify the installation procedure.