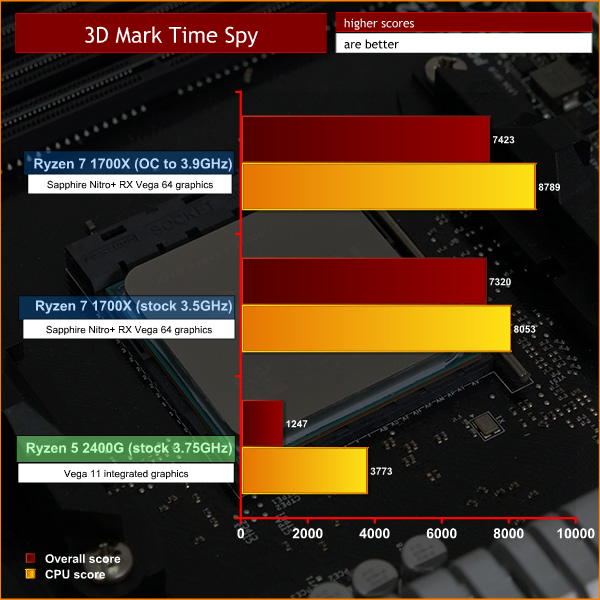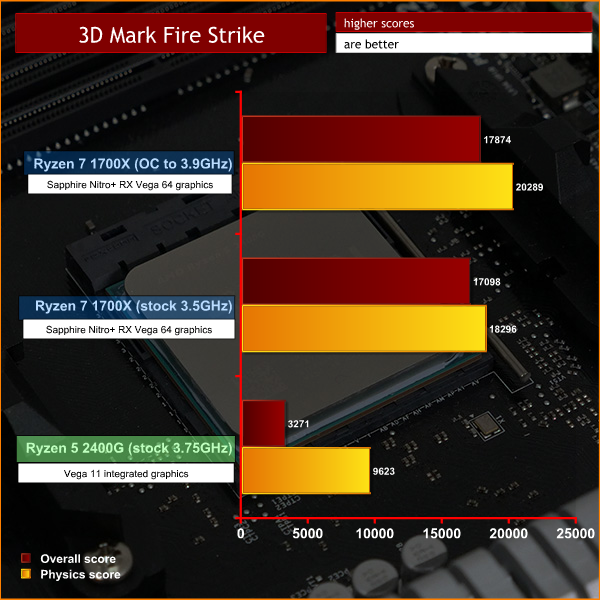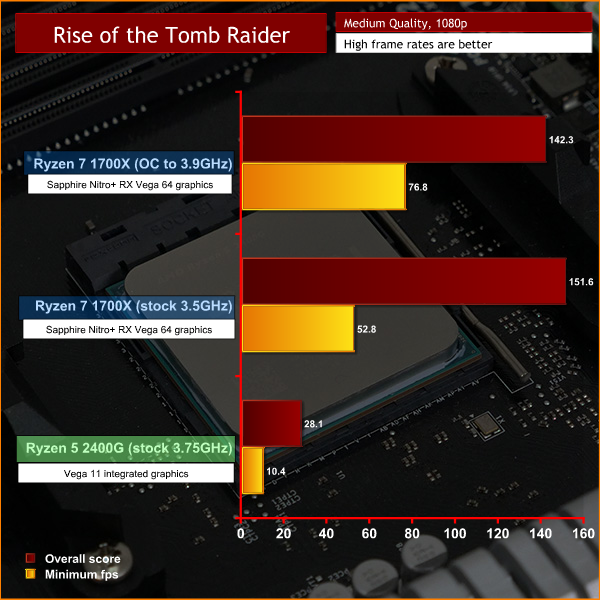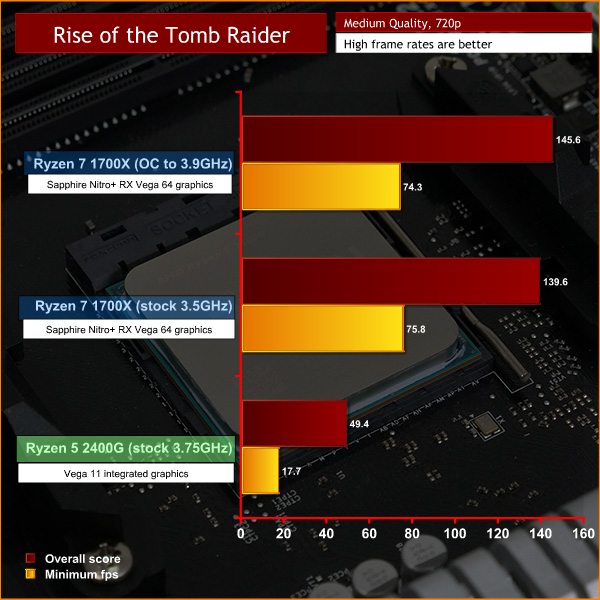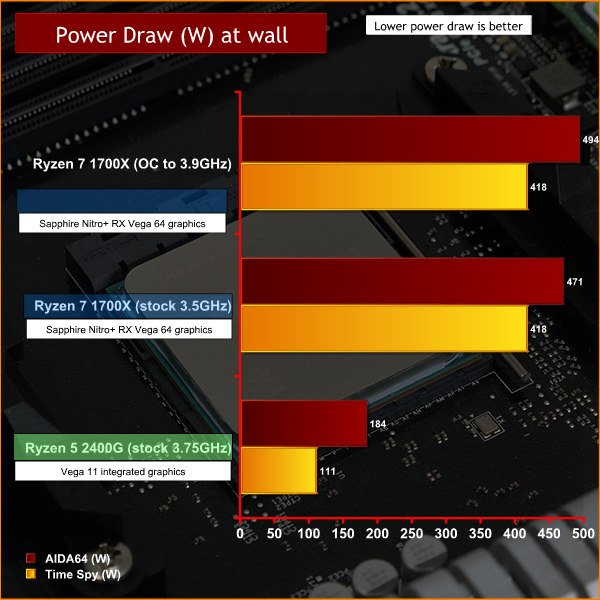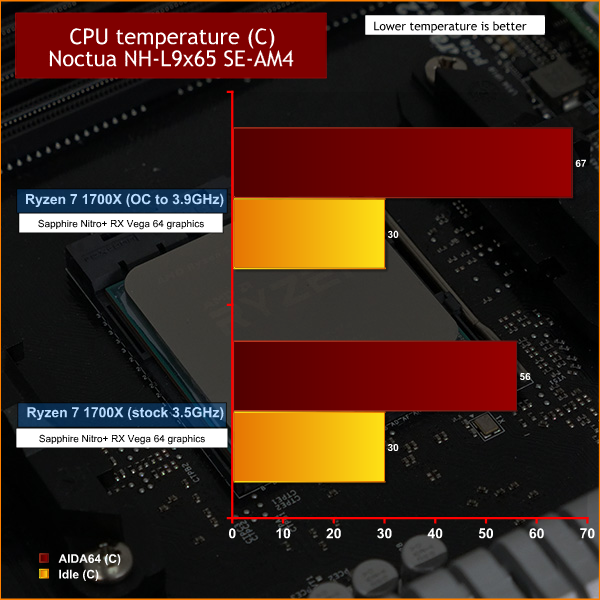 Performance and overclocking overview
The X370 Pro4 board worked well enough, however the BIOS is fairly basic without settings for Loadline Calibration or SoC. We were able to adjust core voltage and bump up the CPU multiplier in the usual 25MHz steps but that was about all.
We overclocked our Ryzen 7 1700X to 3.9GHz on all cores using 1.35V and that took our CPU to the ragged edge. It was stable in Cinebench R15, crashed in Blender and delivered a handful of extra fps when gaming, depending on the resolution we used.