Last year, signs started to appear that Intel's 25-year run as the world's biggest chipmaker was coming to an end, as Samsung managed to surpass the company's sales on a quarterly basis during Q2. Now, it seems the time has come, as the South Korean company takes the title of world's largest chipmaker entirely, at least in terms of money.
Despite Intel holding the position since 1992 and experiencing a record annual increase of six percent during 2017, its $62.8 billion earnings wasn't enough to keep Samsung's staggering grossed total revenue of $69.1 billion at bay, as revealed by its end of year financials report.
Intel's focus remains on x86 processors, where it is still the leader by a considerable distance. This leaves Intel dominating 90 percent of the world's desktop PCs, however Samsung capitalised on the boom of the mobile and smartphone industry by pushing into memory and flash storage.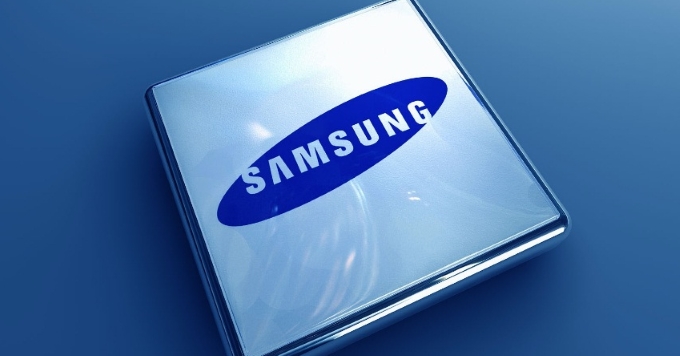 Currently, Samsung's components can be found in almost every smartphone available, alongside a third of solid state drives. Surprisingly, despite the company's strength, its mobile business did see a brief 3.2 percent dip during 2017's final quarter, however Samsung is expecting a greater "demand for high-density memory products for cloud servers and for chipsets required for automotive electronics and AI" when moving forward, and therefore strong growth to its chipset division's profits.
Overall, Samsung is doing incredibly well for itself as the whole business reported full-year revenue of KRW 239.58 trillion ($50.7 billion) and full-year operating profit of KRW 53.65 trillion ($225 billion).
KitGuru Says: Intel isn't out of the game just yet. It might be playing catch-up in the mobile market, but a lot of Samsung's growth has come from the rising prices in DRAM and NAND Flash supplies. It's possible that once it returns to normal, Intel's reign will continue. That being said, Samsung isn't set to slow down either so it's anyone's game.