Compute and Productivity Tests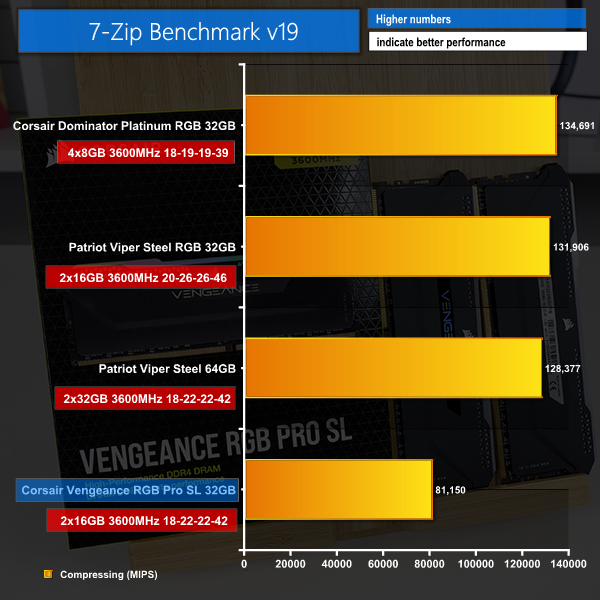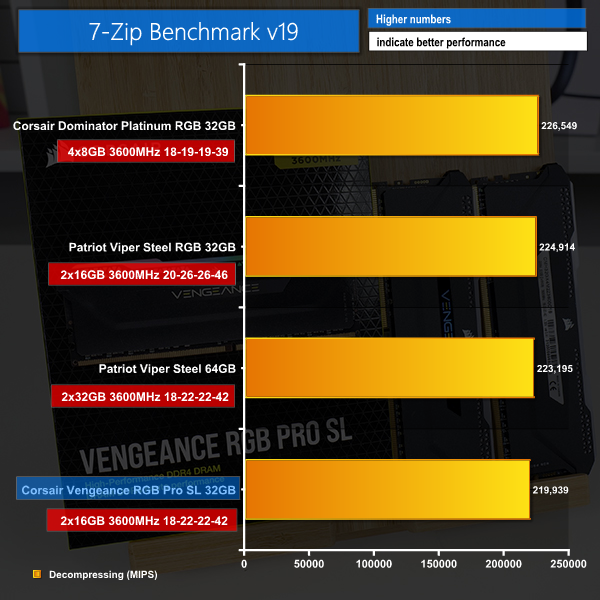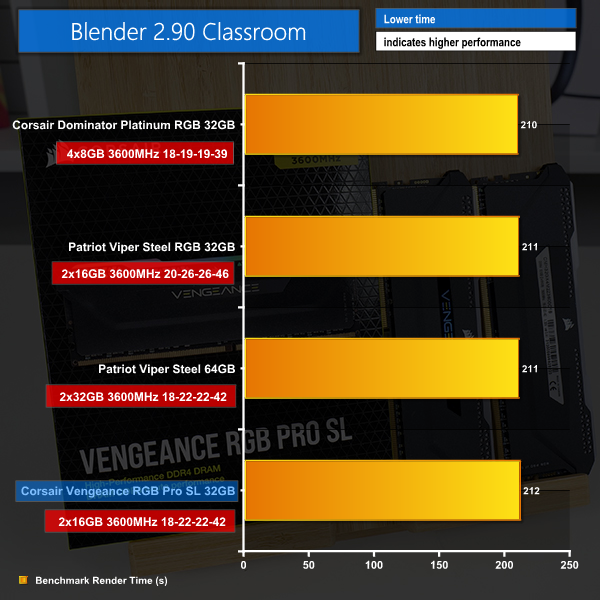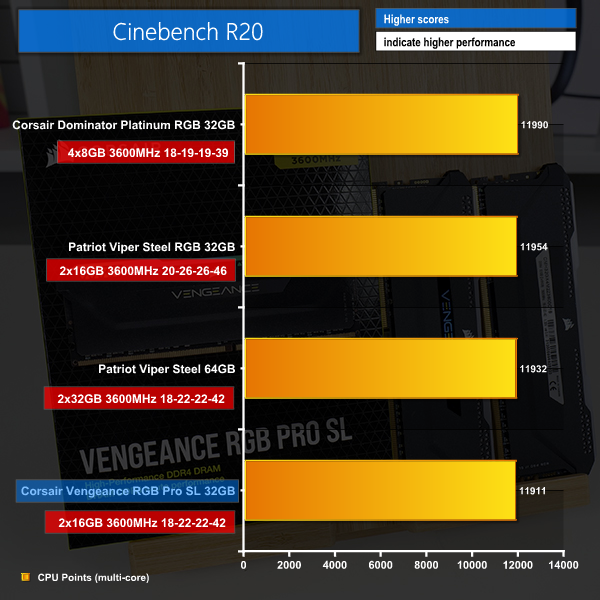 Corsair's Vengeance RGB Pro SL kit is clearly hampered by its single rank configuration even when looking at price competitors with technically worse timings, such as Patriot's Viper Steel RGB.
This is a disappointing start to the performance numbers. Dual-rank beating single-rank is a known factor, especially with modern AMD platforms. As such, it is odd for Corsair to choose a single-rank configuration yet still market the kit as AMD Ryzen optimised.