Over the weekend, we heard that several motherboard makers had begun working on BIOS updates to enable overclocking on some of Intel's locked Skylake processors. The feature was first made available on an Asrock motherboard, which was used by overclocker 'Dhenzjhen' to increase the BCLK (base clock) of a Core i3, which increased the speed significantly.
Now, a BIOS update for MSI motherboards brings support for this method of overclocking on several of its Skylake models, allowing users to overclock locked Core i5, Core i3 or even Pentium processors.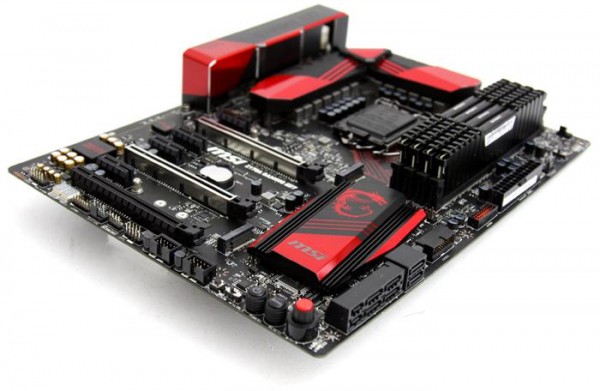 Right now, the MSI motherboards capable of this include:
XPOWER GAMING TE
GAMING M9
GAMING M7
GAMING M5
G45 GAMING
There are a few things worth pointing out to those who may want to overclock their locked processors, for starters, this can only be done with a discrete GPU in the system, this method of overclocking is also not supported by Intel, so who knows how long this party will last, the company could release an update in the future to lock down its CPUs once again.
The BIOS update can be found, HERE, if you want to tinker around with it yourself.
KitGuru Says: Now it looks like some motherboards from Asrock, MSI and Asus are capable of supporting BCLK overclocking on locked Intel processors. How many of you run a non-K chip? Would you like to overclock it at all?