Right now, Apple designs all of its processors for its iOS devices, though the manufacturing and fabrication is outsourced to other companies, like Samsung or TSMC. However, that could change in the future as Apple just purchased what used to be a semiconductor manufacturing plant. The building measures in at 70,000 square feet and is located in San Jose.
Apple apparently spent $18.2 million on the building, so it seems to have some plans for it. Right now, we don't know exactly what Apple will do with its new facility, but if Apple could begin to make its own smartphone chips as Samsung does, it would stand to keep an even larger share of the profits.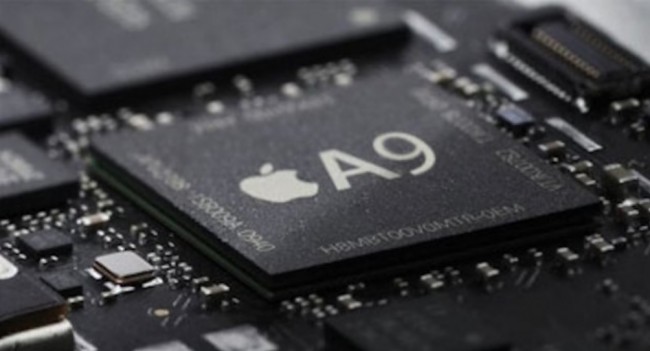 Apple's official statement on the matter, sent to MacRumours, is that as the company continues to grow, it is expanding with more R&D facilities and office space in the area, which isn't too far from where its new futuristic campus is being built.
Given that Apple is making a heavy expansion and planning a whole new campus right now, it could just be that this building was close by and large enough to re-purpose, as additional space. However, it wouldn't be too surprising to see Apple follow Samsung's lead and begin making all of its own iOS chips.
KitGuru Says: Apple and Samsung are huge rivals in the mobile space, but right now, Samsung makes both Apple's A-series chips as well as its own Exynos processors. Do you think it would be smart for Apple to begin manufacturing its own smartphone chips itself?