After Blu-ray disc association this week finalized the Ultra HD Blu-ray specifications, industry watchers believe that the new players and discs will show up on the market by the end of the year. Panasonic expects new UHD BD hardware to cost two or three times higher compared to current players initially, whereas software prices are expected to be comparable.
When Blu-ray players hit the market in 2006, only two models were available: Sony BDP-S1 for $1000 and Pioneer BDP-HD1 for $1800. The prices of the first two BD spinners were too high for the vast majority of early adopters. At the time, getting a BD or an HD DVD player was the only chance to watch movies in all their 1920*1080 glory, hence, there were tens of thousands of people across the world to buy the first-gen BD hardware. The first Blu-ray 3D players that made it to the market cost around $399 in early 2010, which was not a bargain, but which was okay for stereo-3D enthusiasts. Nowadays a decent Blu-ray 3D player costs approximately $100 in the U.S. and £100 in the U.K., but there are high-end models that may cost hundreds and even thousands. Fortunately, mainstream Ultra HD Blu-ray players will not cost like the first-gen BD spinners, but they will still cost more than today's BD 3D devices.
"It will be high to start with, relatively speaking," said Ron Martin, vice president of Panasonic Hollywood Laboratory, in an interview with What Hi-Fi? "But it won't be as severe as some launches in the past, we won't be seeing thousand dollar machines. Maybe two to three times the cost of equivalent HD players. But that will drop over time."
In the best case scenario, it should be possible to get an Ultra HD Blu-ray player for $250/£250 this year, but higher-end models will probably cost $400/£400 and upwards.
Ultra HD Blu-ray players will integrate a lot of components already mass produced for Blu-ray players (e.g., optical drives, lasers, memory, various ICs), but will also include brand-new processors, therefore, do not expect them to be cheap. The new multimedia system-on-chips for UHD BD devices should not only support HEVC decoding with 4:4:4 chroma subsampling, but also handle high-dynamic range (HDR) with 10-bit colours as well as Rec. 2020 colour gamut in addition to new audio formats (DTX: X and Dolby Atmos). Such chips need a lot of processing horsepower and will not be affordable initially, but over time they will naturally get cheaper. Moreover, producers of electronics want consumers to buy their players, not prefer solutions from Apple or Amazon. Hence, they are interested in making Ultra HD Bly-ray players more affordable.
Leading manufacturers will demonstrate their Ultra HD Blu-ray players at IFA in Berlin, Germany, in September and it is likely that they will also reveal exact prices there. By holiday season the hardware will be available commercially.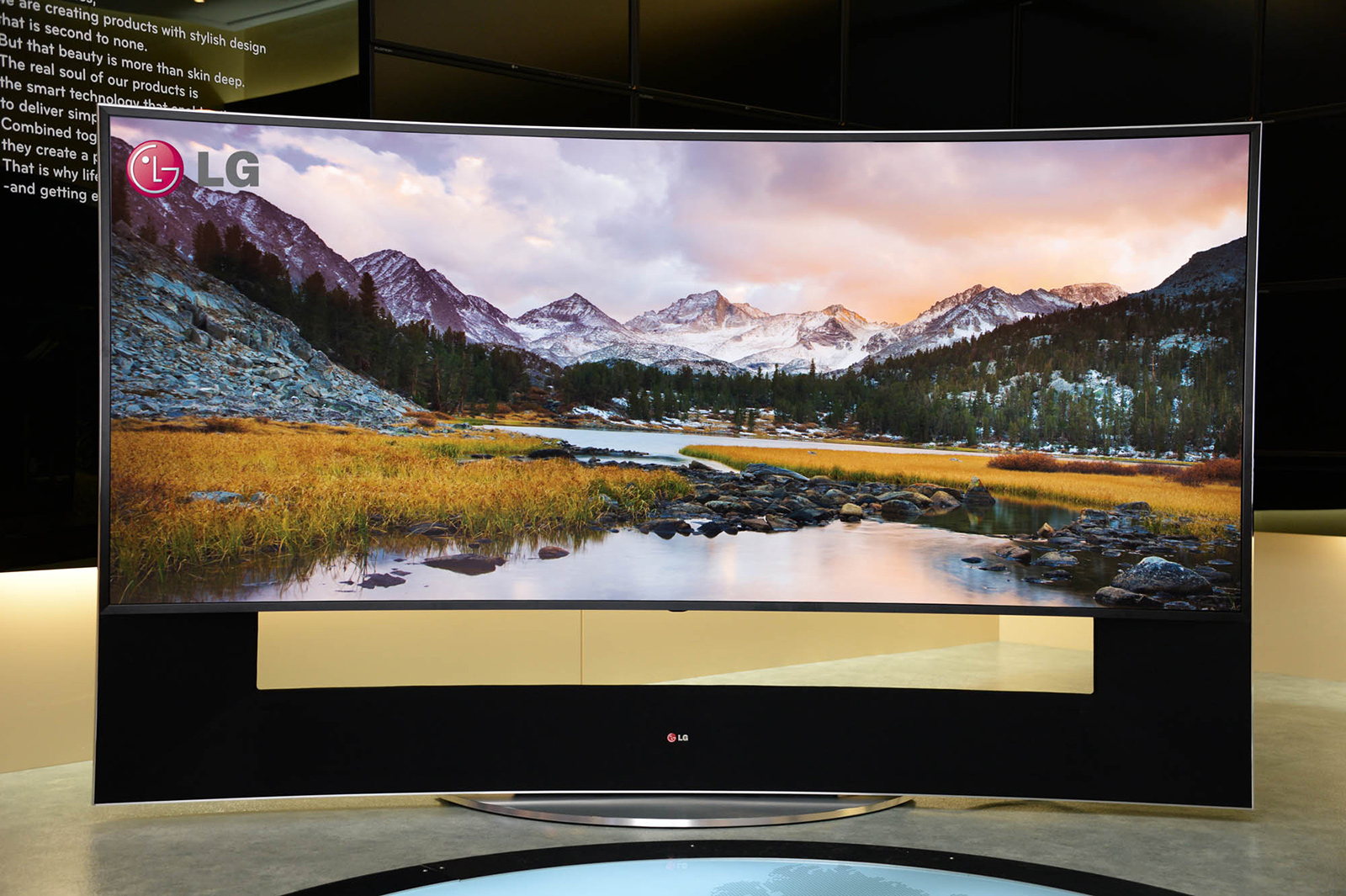 Ultra HD Blu-ray movies will cost about the same amount of money as today's advanced Blu-ray and Blu-ray 3D titles. Many of new movies were mastered in 4K, therefore, they will not require a lot of investments from studios. Moreover, for a lot of older movies remastered for Blu-ray, studios did 4K or even higher resolution film transfer scans (with restoration when needed), which means that they can release them on UHD BD rather easily.
"Media will be very price comparable to existing Blu-rays," revealed Mr. Martin. "With all new technologies, we have to make them attractive to consumers, but it does cost quite a bit to develop these systems. […] Many studios have fairly mature 4K production as many of these films are produced in 4K. I don't think it will be a huge burden for studios."
Discuss on our Facebook page, HERE.
KitGuru Says: When officials say that the price of Ultra HD Blu-ray movies will be "comparable" to that of Blu-ray titles, usually it means that it will be a bit higher, which is rather sad. By making optical discs more expensive, movie studios make them less attractive to average consumers, who increase their spending on online services. Still, a good thing about the UHD BD is that there are hundreds, if not thousands of titles, ready to be released in 4K (up to 3840*2160) resolution. Hopefully, the selection of UHD movies will be significant already this year.