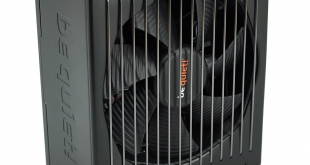 Today we take a look at one of the latest power supplies from be quiet! – the Straight Power 11. This family includes models ranging in capacity from 450W to 1000W – and we look at the flagship model today. It is an 80 Plus Gold, fully modular power supply and has just been released in the United Kingdom.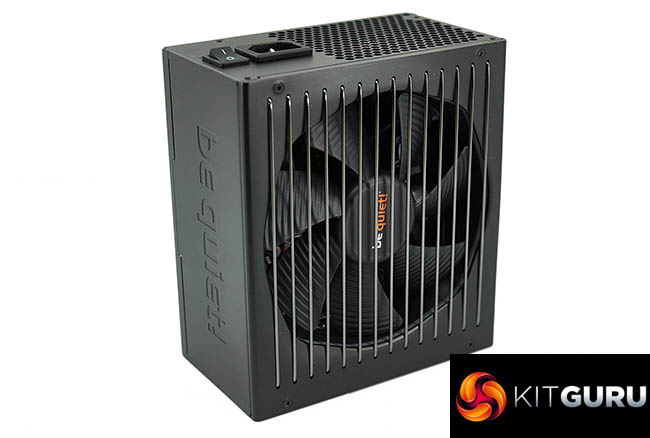 One of the main selling points for a be quiet! power supply is the adoption of their SilentWings 3 fans – they are simply the quietest fans on the market, and probably my favourite. They push plenty of air, and do so without making much noise.
Many of the new models of power supplies we are reviewing are 80 Plus Platinum and Titanium certified, but the Straight Power 11 is only 80 Plus Gold Certified. Gold Certification is perfectly acceptable and the bonus is that the price points are  more competitive.
Another selling point is based around the fact that this new FSP platform design doesn't use any power transfer cables internally. This will aid airflow, reducing internal temperatures and potentially help reduce fan speeds. A SilentWings 3 fan is already quiet, but a slower spinning one under load is even better.
be quiet! Straight Power 11 Features:
Virtually inaudible SilentWings® 3 135mm fan
Funnel-shaped fan opening of the PSU case for high airflow intake
Wire-free inside the PSU on the DC side for enhanced cooling and longevity
Full cable management for maximum build flexibility
80PLUS® Gold efficiency (up to 93%)
Powerful multi-GPU support with six PCI-Express connectors
Japanese 105°C-rated capacitors ensure stability and reliability
ErP and Energy Star 6.1 ready
5-year manufacturer's warranty
Review photography handled in house at KitGuru with a Leica S series medium format camera and S series prime lens. Please do not use any of the images within this review without express permission.
Be sure to check out our sponsors store EKWB here