Nearly one third of modern notebooks are set to use solid-state drives as their primary storage systems in 2015, according to a new research. Thanks to major decreases of NAND flash memory pricing in the recent years, SSDs are now more affordable than ever, which means that mobile PCs will continue to migrate to solid-state storage.
The average contract price of a 128GB solid-state drive today is around $50, whereas a 256GB SSD costs nearly $90 to PC makers. While such prices look rather low, they are still too high for mainstream notebooks, which slowdowns adoption of NAND flash storage. However, in the coming months solid-state dries will become more affordable as makers of SSDs adopt new types of memory, reports DRAMeXchange, a major tracker of DRAM and NAND memory industries.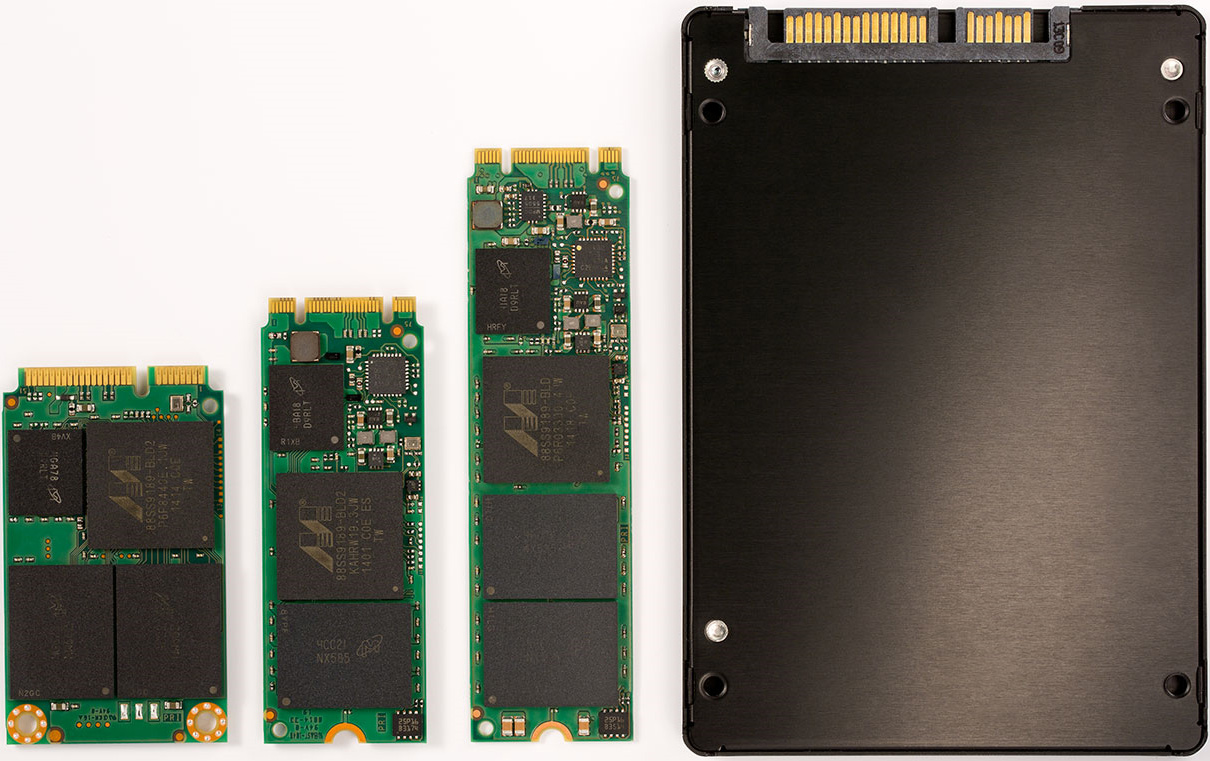 Micron Technology, SK Hynix and Toshiba, three major makers of NAND, now produce planar flash memory using 15nm or 16nm process technologies, which greatly reduces production costs compared to previous-generation nodes. All three manufacturers are also actively increasing production of low-cost triple-level cell (TLC) NAND memory because makers of SSDs are now adopting this type of media for their new products.
Samsung Electronics has been manufacturing three-dimensional stacked 3D V-NAND in high volume for over two years now. 3D V-NAND memory is cheap to produce, but is very reliable and fast. In 2014 the company also started to make 3D V-NAND TLC memory, which further reduces the price of flash and thus the costs of solid-state drives. Starting in 2014, the rising price-performance ratios of Samsung's TLC-based products have led to a rapid expansion of Samsung's share in the OEM market for PCs, according to DRAMeXchange.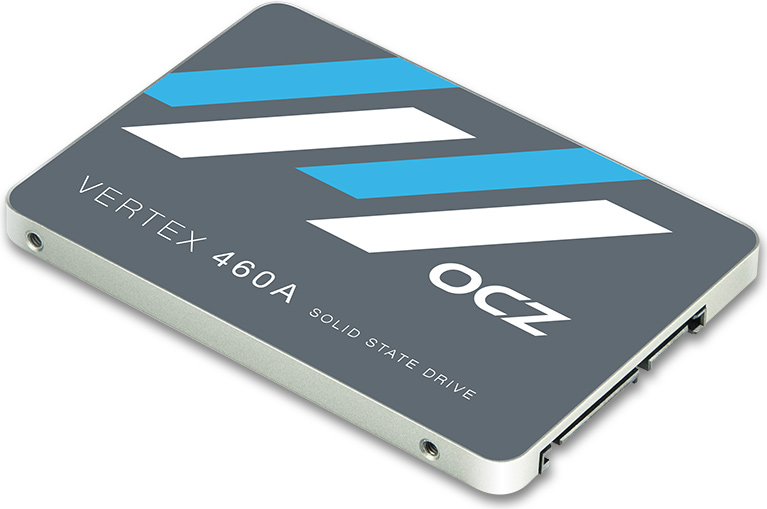 "The OEM market for client-SSDs has experienced a rapid price decline due to the increasing adoption of SSDs based on triple level cell (TLC) technology," said Sean Yang, assistant vice president of DRAMeXchange. "Among the OEMs, Samsung Electronics has been aggressively promoting TLC-based SSDs since their memory chips and controller chips are developed in house."
The market tracker believes that prices of SSDs will drop further in the coming months and years as SSD makers adopt TLC NAND and 3D NAND technologies. According to DRAMeXchange's projection, notebook SSD's market penetration will be over 30 per cent in 2015 and will surpass 50 per cent by 2017.
While the vast majority of solid-state drives today use Serial ATA-6Gb/s interface, this technology was not really meant for high-performance storage applications. As a result, in the coming years various PCI Express-based form-factors (e.g., M.2) will get more popular. Market penetration of PCIe-based SSDs will be around 20 per cent in 2015 and will get even higher next year, based on DRAMeXchange's projection.
Discuss on our Facebook page, HERE.
KitGuru Says: Solid-state drives continue to grab market share away from hard disk drives and it is unlikely that the trend will stop any time soon. Makers of HDDs enjoy increasing demand of datacentre-class hard drives, but it looks like a huge portion of client storage will transit to NAND flash in the coming years.