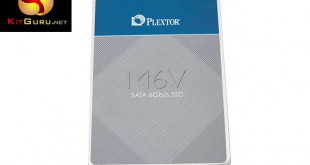 Today we take a look at the recently released Plextor M6V SSD, specifically the 256GB model. These drives incorporate Toshiba NAND flash memory and are released to target a wide enthusiast audience due to the competitive pricing. Right now this 256GB model is available for around £70 from Scan in the UK.
The Plextor M6V is offered in 128GB, 256GB, 512GB capacities, with onboard DRAM cache sizes of 128MB, 256MB and 512MB respectively.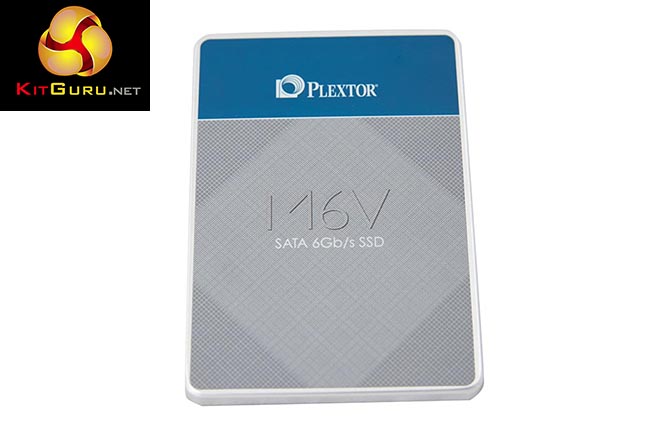 Plextor M6V performance overview:
PX-128M6V – 128GB :535 MB/sec Read – 170 MB/sec Write.
PX-256M6V – 256GB: 535 MB/sec Read – 335 MB/sec Write.
PX-512M6V – 512GB: 535 MB/sec Read – 455 MB/sec Write.
The 128GB, 256GB and 512GB drives all deliver the same 535MB/s read speeds, however due to the architecture and memory channels adopted for each drive the smaller capacities suffer from rather significantly reduced write speeds. The 512GB model delivers a full 455MB/s. while the 256GB and 128GB models produce 335MB/s and 170MB/s respectively.