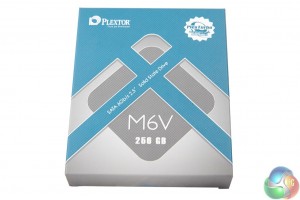 The Plextor M6V box artwork is very subdued but we do like the blue and two tone grey colour scheme … it is certainly different.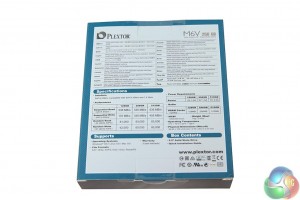 The rear of the box highlights some specifications, including Random 4K IOPS performance. We can see that the 256GB and 512GB drives both deliver 83K 4k random read, and 80k 4k random write, while the 128GB drive performance suffers, delivering 81K 4k random read and 42k 4k random write.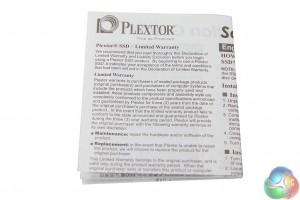 Not much in the way of extras, just some literature on the warranty terms. We have covered Plexturbo software before, which you can read HERE.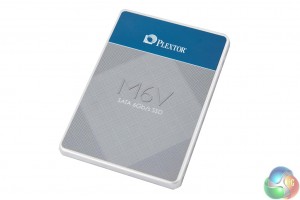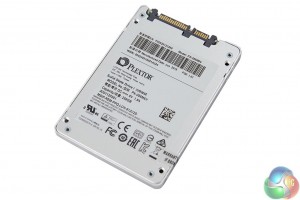 The chassis follows the same colour scheme as the box – light multi tone greys and blue along the top of the sticker.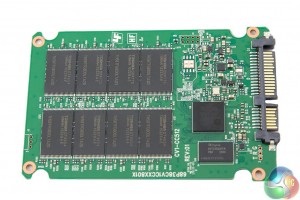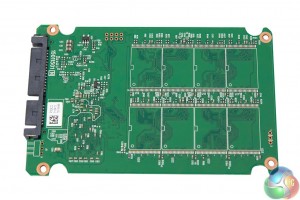 The drive incorporates A15nm Toggle NAND from Toshiba. There are 8 NAND flash memory chips on one side of the PCB. The other side is left empty – although the 512GB version of this drive would likely be fully populated on both sides. The controller chip is the Silicon Motion SMI-2246. There is a DDR3 Hynix memory cache chip installed on the PCB – in this case 256MB.