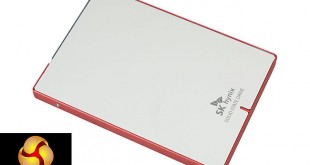 Today we take a look at the new Solid State Drive from SK hynix – the SC300 – in 256GB capacity.  This drive is due to be launched in the United Kingdom over the coming weeks and faces stiff competition from many more established brands.  SK hynix have many years experience in the memory sector so they should be able to pull resources to create some really special Solid State drives.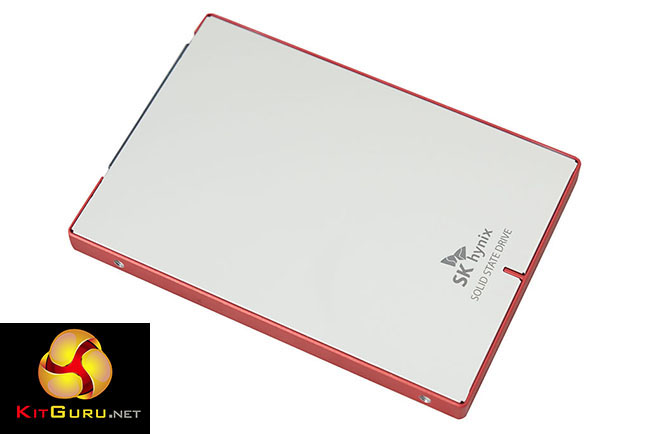 SK hynix, to give them their full name, is a South Korean semiconductor specialist that was established in 1983 and it has over 17,000 employees spread across a number of sites. Technically, it was born out of Hyundai (HYundai electroNICS) and it bought the Maxtor hard drive company in 1993.
Behind rival Samsung, SK hynix claims to be the world's second largest memory chip maker and sixth biggest semiconductor company overall.
At some stage or another, every major player on the planet is likely to have used SK hynix memory modules – including IBM (System X servers), Asus (Nexus 7) and Apple (some MacBook and MacBook Pro models).
The last drive we reviewed from the company was back in August 2014 – dubbed the SH920/910A. At that stage SK hynix wanted their name referred to as simply 'Hynix' but since then things have changed. We have been instructed to call the drive the 'SK hynix SC300' which in reality seems to make a lot more sense.
The SC300 is a multi level cell Solid State Drive and the NAND is built on the 16nm process. They will be shipping in 128GB, 256GB and 512GB capacities.
Specifications:
Fully compliant with SATA revision 3.1, compatible with SATA 6.0Gb/s interface rates.
Fully compliant with ATA-8/ACS-3 Standard.
PIO, DMA, UDMA(up to 6, dependent on host) supported.
SATA 6.0Gb/s Native Command Queuing (NCQ) : up to 32 commands.
Power Saving Modes : HIPM and DIPM (Partial/Slumber mode).
Data Set Management Command (Trim support).