Global PC shipments will decline by several percent points this year, but will still total over 303 million units, according to Gartner. Therefore, many PC makers will enjoy great sales of personal computers this year and going forward. Unfortunately, profit margins of loads of smaller PC makers will decline so significantly that they will be forced to either leave the market, or significantly reorganize.
This week Hewlett-Packard decided to split into two companies: one will sell PCs and printers, another will deal with enterprise storage, servers and other products. Earlier this year Sony Corp. sold off its PC business, Samsung exited European PC market and Toshiba announced plans to focus on commercial PCs. All these companies made their decisions because they were unable to earn significant profits on the market of PCs. It looks like more PC makers will follow them with radical decisions, market analysts say.
"Acer and Asus are having immense challenges to the point at which the industry is challenging their viability," said Pat Moorhead of Moor Insights, reports PC World. "Neither Acer or Asus have a broad commercial PC line, aren't the low-cost leader, nor are they the brand leaders. It is a very challenging position to be in."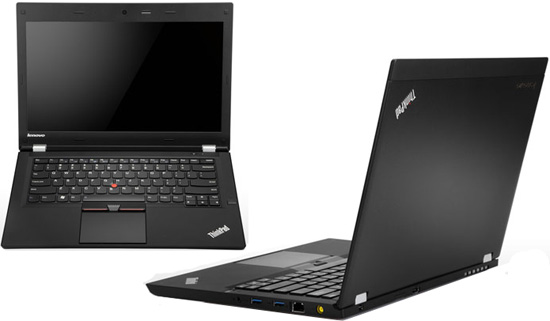 According to Mr. Moorhead, Dell and Lenovo are in good position nowadays since they have strong presence on the market, especially corporate PC market, which guarantees them not only sales, but sufficient profitability.
Bob O'Donnell of Technalysis Research believes that Acer and Asustek Computer will have to eventually merge their PC businesses, creating a stronger player on the market of personal computers. By contrast, Samsung is expected to completely withdraw from the market of PCs in favour of tablets. Many local PC makers with insignificant market share will also likely to exit the market of personal computers eventually.
Acer, Asus, Samsung, Toshiba and others did not comment on the news-story.
Discuss on our Facebook page, HERE.
KitGuru Says: It will be interesting to see what happens to the market of PCs in ten years' time. The number of PC makers has greatly shrunk since 2004 because of various reasons. Will this number drop to, say, five large global suppliers of PCs by 2024? We do not know for sure, but what we do know is that, for example, on the market of cars there are still tens of suppliers. Yet, there are large conglomerates who own multiple brands as well as ultra-large automakers with a limited amount of brands. Perhaps, something similar eventually is going to happen to the market of PC.