Sony has been slowly but surely showing increasing amounts of support for the PC platform. Following the release of Horizon Zero Dawn, and the most recent launch of Days Gone, it seems as though the next PS4 game to get a PC release will likely be Uncharted 4.
During a recent investor meeting, Sony announced all manner of things, including the fact that 41% of all PS4/5 players are female. Alongside this, they revealed the company's plans for future PC releases of PlayStation games.
When discussing new growth sectors externally of the PlayStation console, Sony highlighted the recent releases of Horizon Zero Dawn and Days Gone. Interestingly, next to Days Gone, the presentation includes the logo for Uncharted 4: A Thief's End, listing it as being one of "more PC releases planned."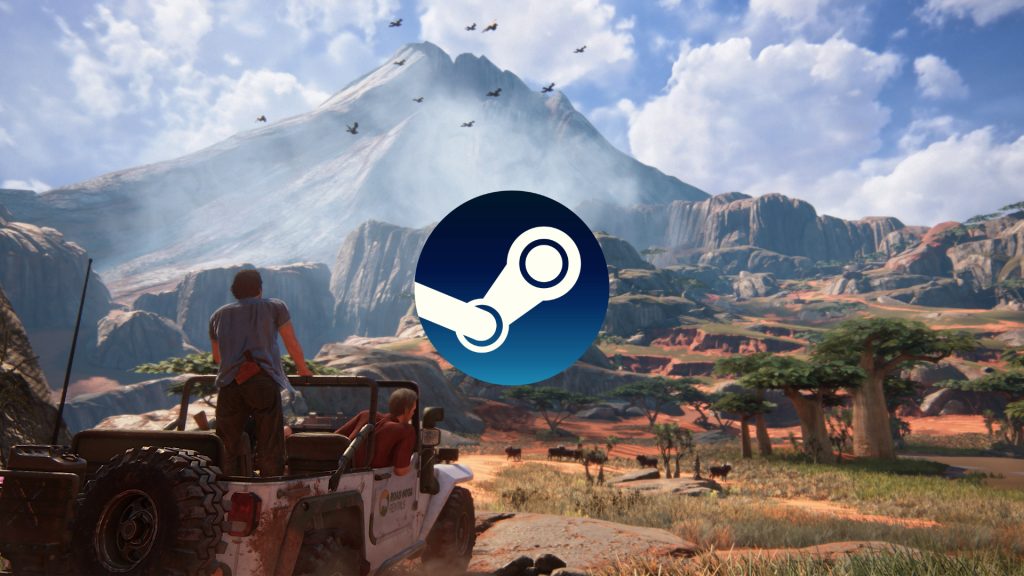 If this ends up being true, then not only would PC players receive one of the highest rated PS4 games of all time, but it could also pave the way for other Naughty Dog games to be ported to PC, including The Last of Us, other Uncharted titles, and whatever else they have cooking currently.
Of course, just because it is planned does not mean that the game will follow through with being ported to PC – but here's to hoping!
KitGuru says: Would you like to see Uncharted 4 come to PC? What other PlayStation games would you like brought over? Would you pay full price for Uncharted 4 in 2021? Let us know down below.