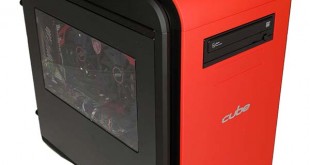 Is a traditional tower PC chassis just too big for your home? Would you like to get something smaller, and quieter for your bedroom but capable enough to power the latest Direct X 11 games? Today we look at a new system from UK company BOX UK. Their Assassin Cube Gaming PC features a checklist of fantastic components – an MSI GTX770 Twin Frozr 2GB graphics card, partnered up with an Intel Core i7 4770K CPU. They are using an MSI Dragon Water Cooler and the Kitguru award winning Aerocool Dead Silence Chassis with matching fans. At £1119.99 inc vat is this a system you want to be including on your final shortlist?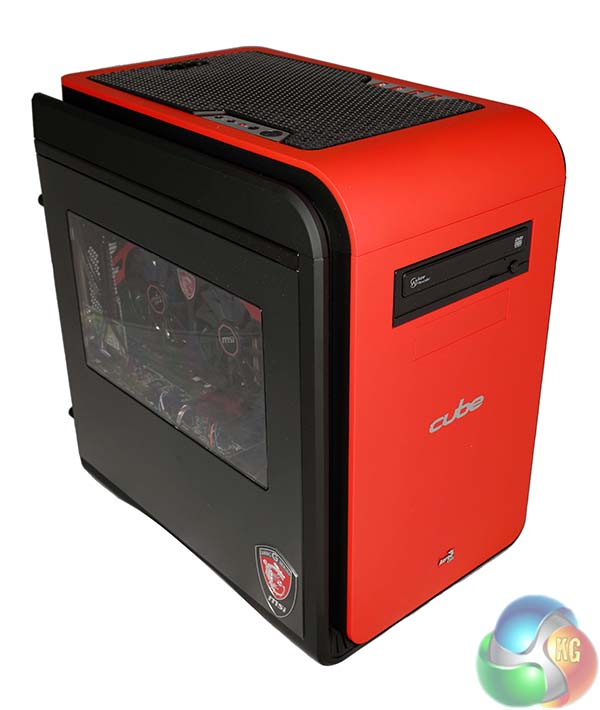 The Aerocool Dead Silence Gaming Cube may be a small chassis, but it has been designed to accommodate high end hardware, including full length graphics cards. BOX have several powerful systems available in this ASSASSIN range, including less expensive Core i3 and i5 configurations with prices starting at £849.99. You can see the five configurations available over here. Today we are looking at the most expensive Core i7 model priced at £1119.99 inc vat.
BOX have overclocked the Intel Core i7 4770k to 4.2ghz.

Features
The Latest 4th Gen i3, i5k or i7k Processors
2 x 4Gb Kit Kingston Hyper-X Beast 2400Mhz performance memory
Kingston Hyper-X 120Gb SSD & 1Tb Hard Drive
MSi Geforce GTX 770 Twin Frozr 2Gb Dedicated Graphics
Built-in Wireless
Aerocool Dead Silent Cube Gaming Case
Aerocool Dead Silent 120mm Fan
MSI Dragon Water Cooler
Windows 8.1 64 bit