Sony Computer Entertainment's PlayStation 4 system is the fastest selling game console in history. Sales dynamics of Sony's PS4 suggests that it does not need a price-cut to remain popular. Nonetheless, the company announced plans to reduce the price of its PlayStation 4 starting from the 1st of October. The price-cut will be effective only in Japan, but eventually the company may slash the price of PS4 in other countries.
Starting next month, Sony PlayStation 4 500GB will cost ¥34980 ($290, £189), down from $39980 ($332, £216), in Japan, the company announced at the Tokyo Game Show. Sony hopes that the price-cut – along with further expansion of the PlayStation ecosystem with new games, new network services and virtual reality headset – will accelerate the expansion of the PS4 system to new audiences.
Cumulative sales of Sony's PlayStation 4 exceeded 25 million units in late July, 2015. The console is extremely popular across the world and in some European countries its market share is around 90 per cent. Earlier this year a high-ranking executive from Sony Computer Entertainment said that PS4 did not need a price-cut in Europe.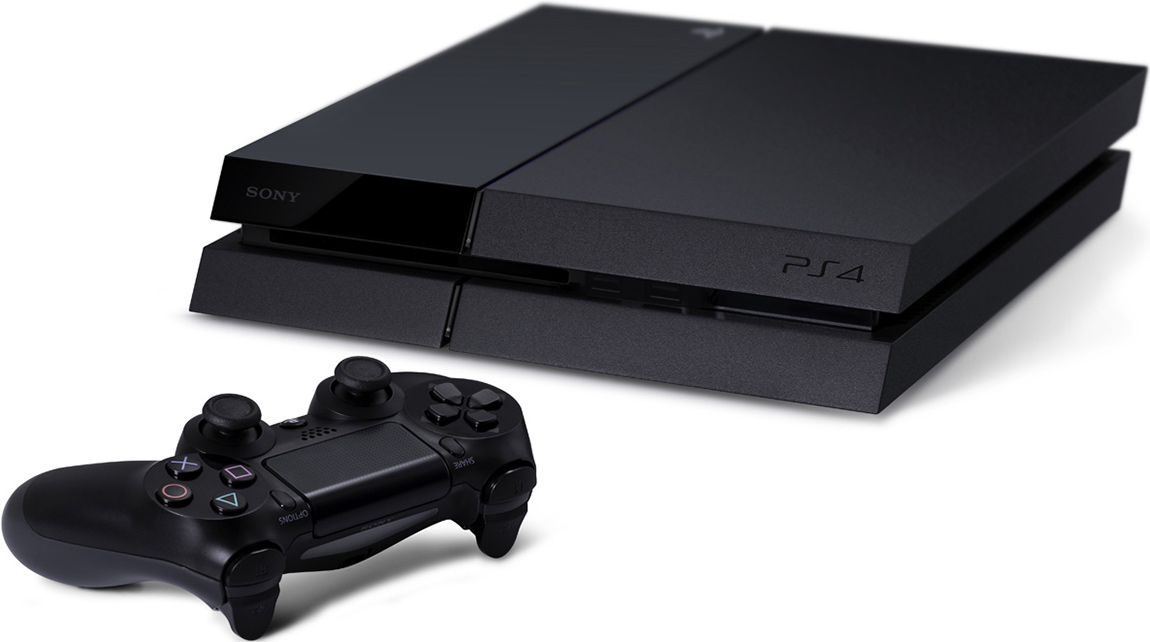 Platform holders never announce price-cuts in advance. Even if Sony plans to reduce the price of its PlayStation 4 in the U.S. and Europe in the coming weeks, it will never confirm the plan ahead.
Console makers tend to cut prices of their systems in order to improve their sales. Sony cut the price of its PS3 for the first time about a year after its release. It is logical for the company to reduce the price of its PlayStation 4 ahead of its second holiday season.
Discuss on our Facebook page, HERE.
KitGuru Says: If you are planning to buy a game console shortly, it looks like it makes sense to wait several weeks. There will be deals on Black Friday and Cyber Monday in the U.S., European retailers typically follow their colleagues with discounts, bundles and other offerings.