Pokémon Go players haven't been particularly happy with developer Niantic, for some time now. Initially its game had server lag, then a tracking bug and now since the developer pulled the ability to track local Pokémon altogether, many players have stopped playing and requested refunds, citing that the game isn't what it was when they made their purchases.
And in many cases, they're getting them too.
Pokémon Go is a game like many smartphone apps, with micro-transactions built in. You can purchase Pokécoins at a rate of roughly £0.8 per 100 and use them to buy everything from incubators to unlock Pokémon eggs quicker, to more Pokéballs and healing potions. But now players feel like their buys were worthless, because the developers have recently removed much of the game's functionality.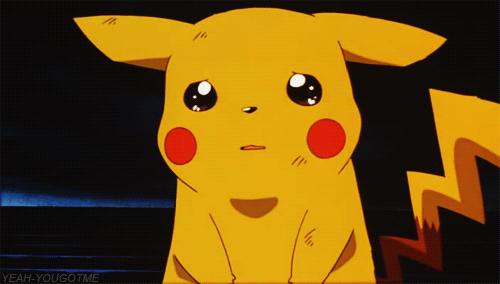 By killing off tracking – and third party mapping services – Niantic has removed much of the deliberate ability to catch Pokémon. Instead, it's now more worthwhile to simply wander aimlessly, or go on a prescribed route without any guarantee that you'll find a Pokémon, or even a hint that one might be up ahead.
So people are demanding their money back and it seems to be working. Kotaku reports that a number of users from both iOS and Android platforms have been receiving refunds without a hitch, suggesting perhaps that they aren't the only ones who are disappointed with the changes Niantic has made to the game since launch.
Discuss on our Facebook page, HERE.
KitGuru Says: Have you made any purchases through Pokémon Go? If so, do you think the latest change are enough to warrant a refund? It's hard to understand all of the frustration with the game, since the tracking bug has been present since launch in the UK, so we never got to experience the proper gameplay of tracking down the Pokémon ourselves.