There are quite a few examples of bad apps on Apple's App Store. However, once in a while, we come across an outright scam, which is the case here with Minecraft: Pocket Edition 2, a fake sequel to Minecraft being sold for £4.99 and topping the App Store charts.
The app's description reads: "Finally, Minecraft II has come to the App Store this Christmas, exclusively". The game officially launched back on the 21st of December and has already likely made quite a bit of money at this point.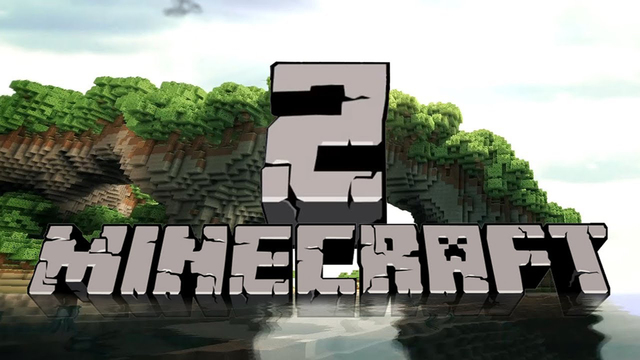 However, the game itself can't even be considered a Minecraft clone, as it uses a sprite of Scorpion from Mortal Kombat and requires you to swipe across the screen to stop zombies.  The developer website, in this case, links to Mojang.net and the customer support link also points to Mojang.
The developer 'Scott Cawthorn' is responsible for several other scam titles also available on the App Store and has been criticised in reviews for other games. However, it looks like Apple has yet to pick up on this and put a stop to it.
KitGuru Says: The fact that someone can even impersonate Mojang on the App Store is a bit worrying. Apple may want to tighten its app approval process once again in order to stop scams like this from taking place.