Earlier on in the week, people became largely aware of a fake Minecraft sequel doing the rounds on iOS. This app claimed to be Minecraft: Pocket Edition 2 and actually managed to hit the top ten on the App Store's top-selling chart. However, after awareness of this scam app was raised, it was removed from Apple's iOS store and can no longer be bought.
The app's description did say: "Finally, Minecraft II has come to the App Store this Christmas, exclusively". The game officially launched back on the 21st of December and had already made quite a bit of money prior to its removal.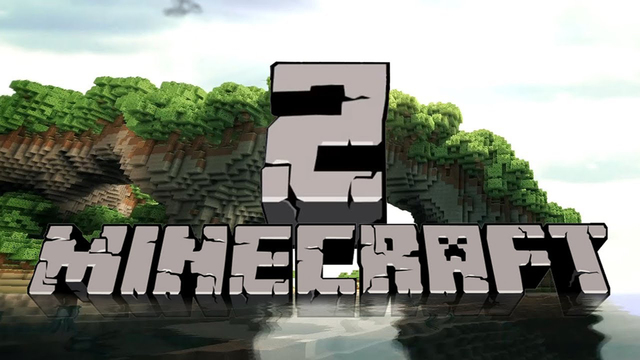 However, despite being a proven scam and getting kicked off of the App Store, it is currently unclear whether or not those that paid for the £4.99 game will be able to claim a refund and right now, there doesn't appear to be any official word on what to do if you were affected by this.
KitGuru Says: The fact that someone could even impersonate Mojang on the App Store shows how relaxed Apple has become with its approval process- which should really be able to stop this sort of thing from happening.