It has almost been two years since Facebook purchased WhatsApp for a massive $19 billion but since then, the company hasn't really done anything with it or changed the way it operates at all. However, one big change is finally happening- WhatsApp is dropping its annual subscription entirely.
WhatsApp's subscription cost 69p per year though new numbers got one year of use for free. Writing on its blog, WhatsApp admitted that as it has grown, it has realised that the subscription model has some flaws for a messenger app.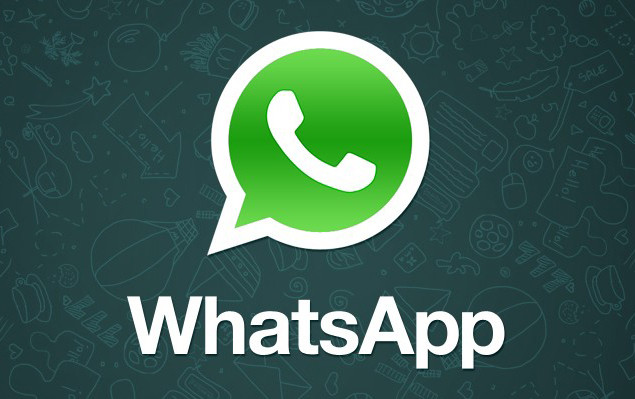 "Many WhatsApp users don't have a debit or credit card number and they worried they'd lose access to their friends and family after their first year. So over the next several weeks, we'll remove fees from the different versions of our app and WhatsApp will no longer charge you for our service."
WhatsApp has close to one billion users and it's not clear exactly how the Facebook-owned messenger service will continue making money but it is currently in the process of developing new tools to help businesses communicate. Apparently advertisements will remain off the platform.
KitGuru Says: WhatsApp is very popular but I do wonder if Facebook ever plans to make back the $19 billion it spent acquiring the service. With subscriptions out of the window and ads apparently staying off of the service, it will be interesting to see how it ends up making money.