Dovetail games has announced its plan to release "Microsoft Flight Simulator X: Steam Edition" on Steam on 18th December, finally bringing the much loved franchise to Valve's distribution platform, along with some promised DLC next year.
Microsoft Flight Simulator X was first released in 2006, and at the time it seemed that nothing could beat it in terms of simulation fidelity and graphical prowess. But unfortunately in 2009 the Microsoft studio developing the Flight Simulator games, ACES Studio, was closed due to company wide job cuts at Microsoft and the franchise that had existed since 1982 was finished.
In 2012 Microsoft released "Microsoft Flight" as a free to play game, but unfortunately this wasn't really a simulation, and with little interest, development of this reboot ceased later that year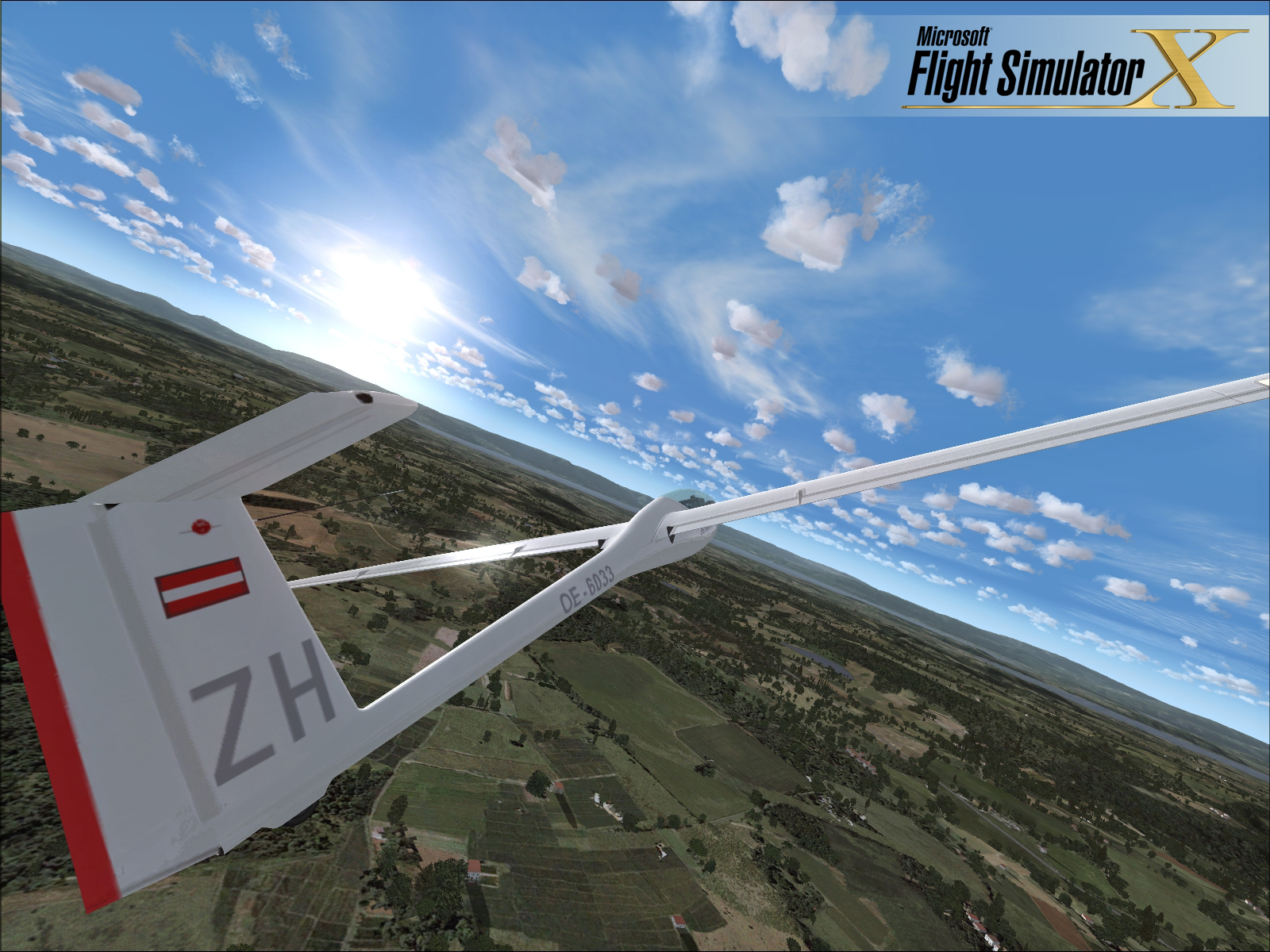 Thankfully Dovetail Games has now been granted the rights to continue development of the Microsoft Flight Simulator franchise and resurrect it with a proper sequel for FS:X which is currently under development. As part of the agreement with Microsoft, Dovetail is releasing FS:X on Steam with a few enhancements, such as updated multiplayer (presumably using Steamworks, Steam's backend multiplayer system), Windows 8.1 support and 24,00 airports.
It also announced that along with its partners, it will release DLC for the game in 2015.
Discuss on our Facebook page, HERE.
KitGuru Says: Seeing as my joystick is getting used again for Elite: Dangerous I wouldn't might giving FS:X a go when it is released. One of the things that has always been great about the series was the modding support, so I really hope that this is maintained and that mods for FS:X will be compatible with the Steam edition. Flying lessons anyone?
Source: Dovetail Games