It is pretty evident that one of the reasons why Nintendo Wii U has failed on the market is its low performance and lack of support of high-definition resolutions. While it is very logical for Nintendo to add support for full-HD graphics to its next-generation video game system to be more competitive than its rivals, it will not do so, according to an industry expert.
Nintendo does not have plans to use high-performance hardware for its Nintendo NX video game system, according to a recent tweet by Liam Robertson of Unseen64, who has in the past been accurate with his insider info, reports Ubergizmo. In particular, Nintendo's next-generation console will not be as powerful as existing consoles from Sony or Microsoft.
"The NX is definitely not aiming to compete with the likes of PS4 on a power level," said Mr. Robertson. "Absolutely sure of that now."
Introduced in late 2013, new-generation game systems from Sony and Microsoft can barely offer performance comparable to that of mainstream gaming personal computers nowadays. Not in all cases the consoles can render video games in 1080p resolution at 30 frames per second.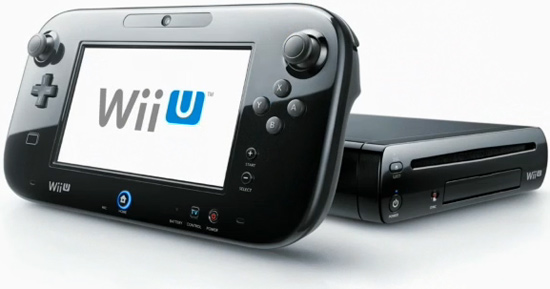 Various executives from Nintendo have always said that graphics processing performance is not the most important thing about game consoles. Instead of installing high-end hardware into its gaming systems, the company believes that it needs to offer unique user experience and distinctive games.
While unique games helped Nintendo to sell tens of millions of Wii consoles, its GameCube and Wii U have never become popular. Therefore, it is surprising that Nintendo does not want to use high-end hardware inside its Nintendo NX system.
Discuss on our Facebook page, HERE.
KitGuru Says: Looks like Nintendo wants to bet on unique games once again and save on hardware. While it is obvious that Nintendo can use cheap hardware for its Nintendo NX, the question is how powerful can an inexpensive system-on-chip developed today be. Even modern mobile SoCs can handle 1080p graphics. Therefore, it will be pretty regrettable if Nintendo's upcoming console will not support full-HD.