Asking anyone you know who's not a big gamer and chances are they still haven't heard of the Wii U. It's amazing to think that two years on from its release, Nintendo is still in that position, but hey, apparently that doesn't matter too much, as the Wii U is selling and selling well. Part of that is thanks to a great Christmas run, with the Japanese game maker shifting more consoles in December 2014 than it's done in any month since the Wii U's release.
2014 was a pretty big year for the console all around, as Nintendo managed to sell 30 per cent more consoles than it did in 2013. Similarly so, software sales were boosted by an impressive 75 per cent, mostly thanks to the likes of Mario Kart 8 and Super Smash Bros, but there was some real successes with the likes of Hyrule Warriors and Bayonetta 2 as well.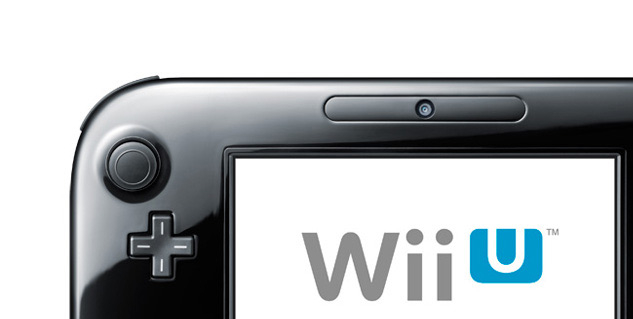 Of course, 2013 was a pretty bad year for Nintendo, so you would hope things were on the up for the company, especially with regards to the Wii U which really struggled to gain any traction in the build up to the Xbox One and PS4 reveals. However, even with Xbox One sales increasing, it looks like Nintendo has been able to hold on to its second place console spot and may well do so throughout this generation. Much like the original Wii, the Wii U is the second console people are buying, since it has unique games compared to the PS4 and Xbox One, which have relatively comparable libraries.
Mario Kart, the biggest release of the year for Nintendo ultimately sold 1.7 million units. However, this does make it one of the worst performing Mario Kart titles ever with the GameCube version – Double Dash- and the Wii version selling just shy of seven million and over 35 million respectively.
On the flipside though, Nintendo is off to a good start with its Amiibo, managing to sell over 2.6 million of the little figurines so far. The potential for special editions and extra DLC via the characters is huge, so expect to see that line expand over the next 12 months.
KitGuru Says: Look out for Nintendo pushing the new Zelda game a lot this year too.